Using Analytics as a Coach to encourage watching Foot Skills and Drills.
Now that the season is underway, there are several methods of looking at your team's usage of the system and increasing it. Remember even if players cannot practice every day, every time they watch and visualize in their head "the strike they are making on the ball and the form they are using" or the "movement and passing in an activity" the more they are learning the game.
Alan Merrick reminds coaches how easy and fun it can be to use the Announcement Board and create a small competition among players out of viewing and practicing the Foot Skills. Each practice there is a bottle of water given to the player with the most views and touches!
Some tips to use. Some are best viewed as a coach on a desk top or laptop.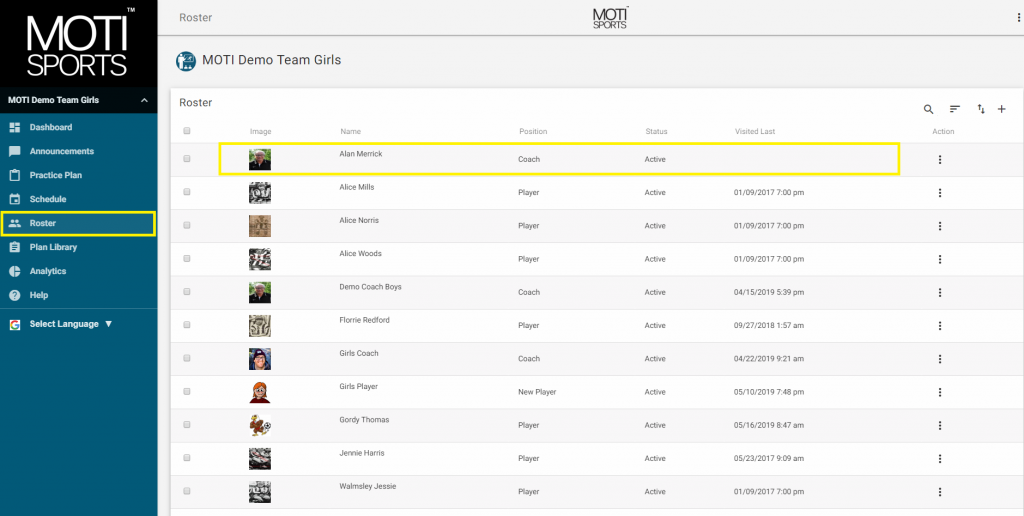 · Look at the Roster (Desktop viewing recommended ) – If someone has not signed in (as a coach you will see the dates and time of their last sign in), visit with them to see what problem they are experiencing. Once the parents see the foot skills, and they realize their player can learn from the app, they will make an effort to get their player on the system. A simple word with the player or coach not accessing the system is easy to do and lets them know "you're watching them", which means they are an important part of the team.
· Look at the Analytics (Desktop viewing recommended) – This takes a moment, but it will show you "who" has used the system, "when" and "how" they used the system.
o Players – This view shows roster members who have viewed plans, how often and the last one viewed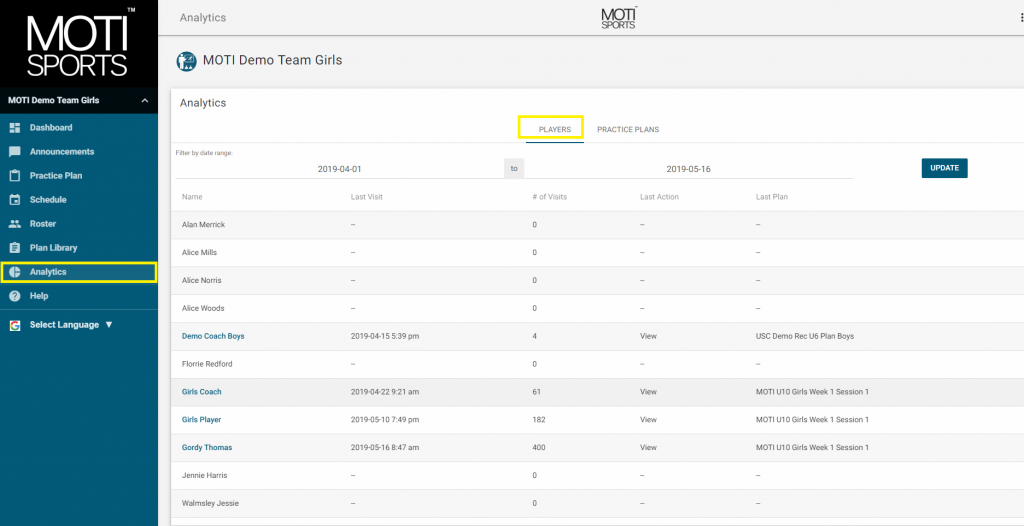 o Practice Plan – This shows which plans have been viewed and how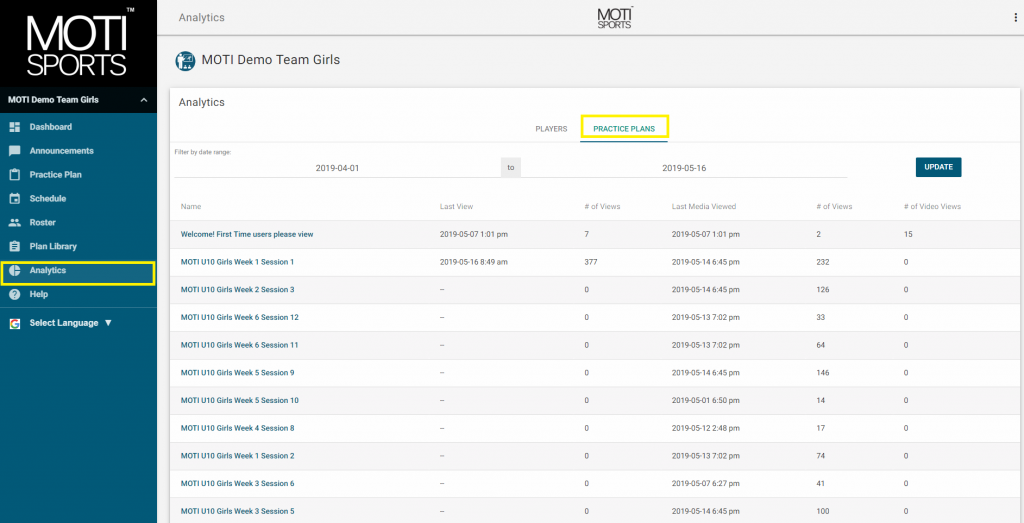 o Plan Details – This shows which training media elements and been views, by whom and how often. Remember App Views are in 3D where other views are on the desktop.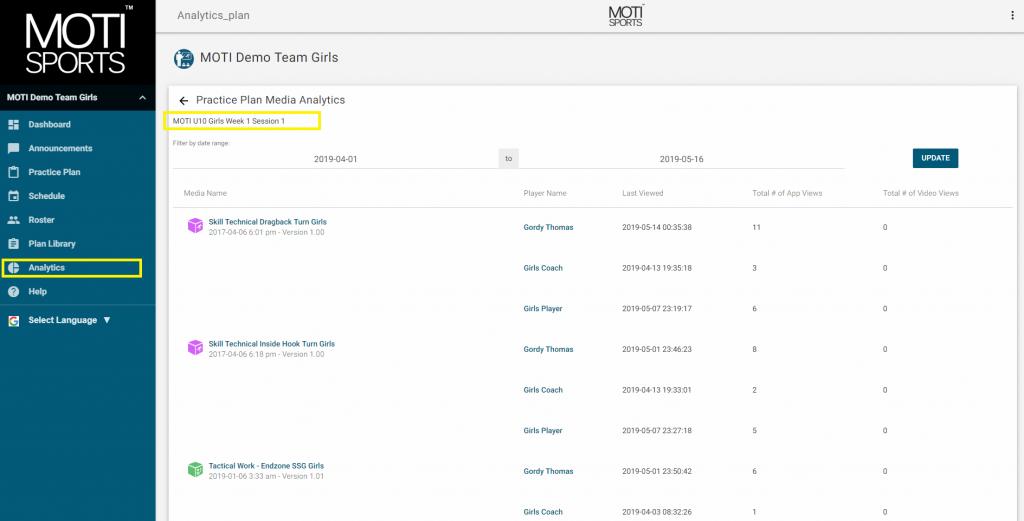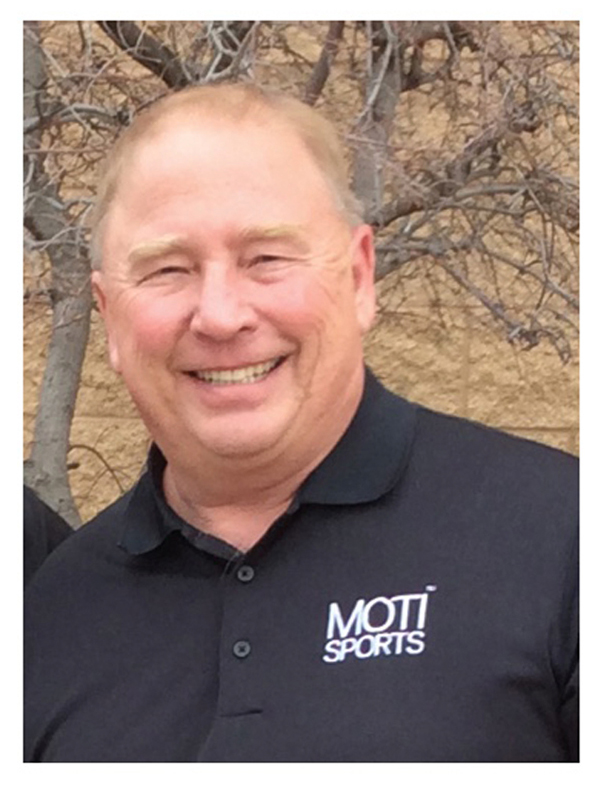 I have served in the capacity of the board-appointed leadership role (since 2014), and on the board since 2010.  I farm in west-central Minnesota. My prior business background includes co-founder and owner of Davis, Thomas & Associates, Inc. (DTA) with offices in Minneapolis MN, Chicago IL, and Bangalore India.  I was a former systems programmer in the banking, hospital, and transportation industries.