MOTI Sports Board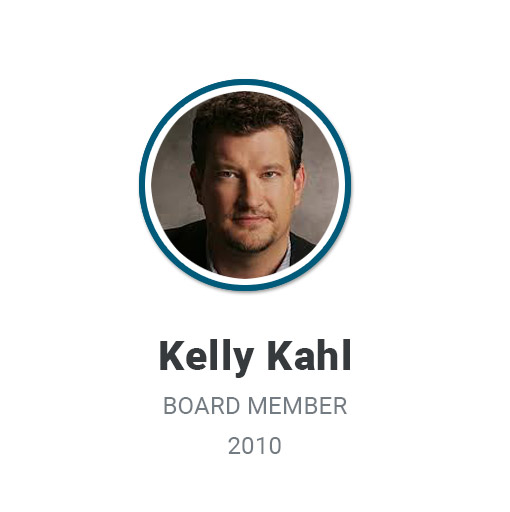 Kelly Kahl was promoted to President, CBS Entertainment in May 2017. In this position, he leads all parts of the Entertainment Division and also oversees Entertainment matters in marketing and promotion, digital/interactive, diversity and inclusion, publicity, research, and scheduling.

Read more about Kelly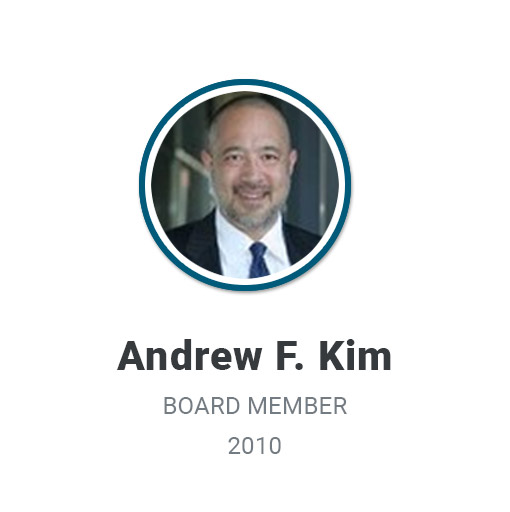 Has served on the Board of Director since January 2011, and serves as general counsel. Andrew is a sole proprietor specializing in commercial and business litigation. Mr. Kim has represented studios, production companies, television networks, producers, "showrunners," domestic and international distributors and sales agents, directors,

Read more about Andrew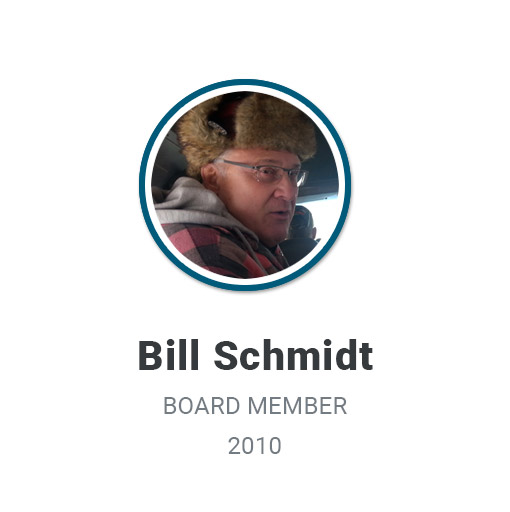 Has served on the Board of Directors since June 2013. From 1972 to 2006, Mr. Schmidt held several leadership positions with the Green Giant Company and its successors, including Plant Manager and Business Unit Manager at Pillsbury Company / General Mills,

Read more about Bill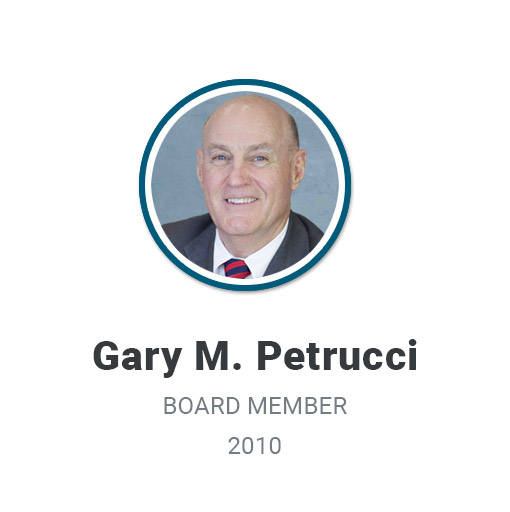 Has served on the Board of Director since July 2010. Mr. Petrucci is a retired Senior Vice President – Financial Consultant at RBC Wealth Management, having joined that firm in 2009.

Read more about Gary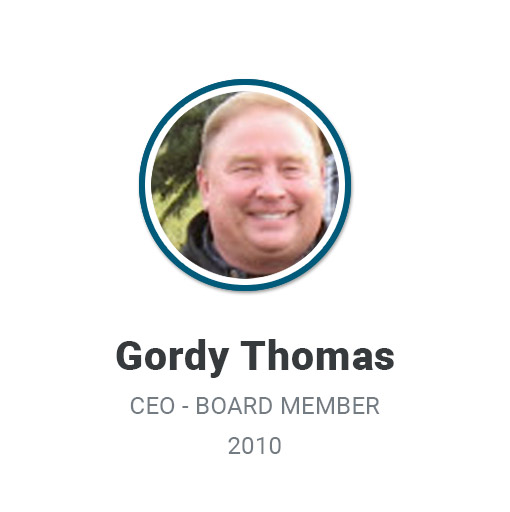 I have served in the capacity of the board-appointed leadership role (since 2014), and on the board since 2010. I farm in west-central Minnesota. My prior business background includes co-founder and owner of Davis, Thomas & Associates, Inc. (DTA) with offices in Minneapolis MN, Chicago IL, and Bangalore India. I was a former systems programmer in the banking, hospital, and transportation industries. I competed in AAU swimming, played basketball, football and sang in the choir.
MOTI Sports Team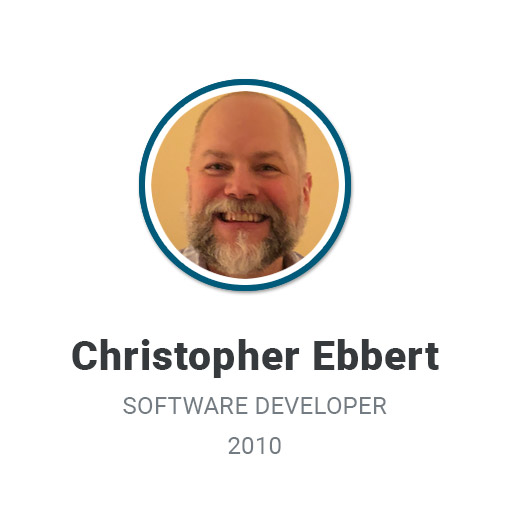 I have been working on MOTI Sports software since 2010. I work on enhancements to the 3DST 3D Coaching Play Simulation tool (3D Playbook) and I am the author of the MOTI Soccer App. Prior to joining MOTI, I worked on a variety of animation and visual programming including 3D flight simulator for Hughes Aircraft.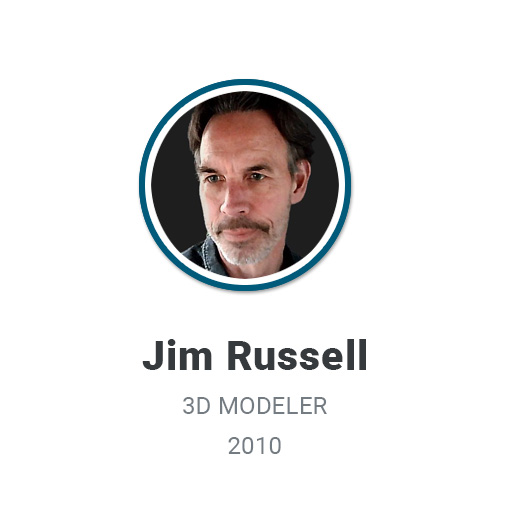 I've been hooked on soccer since season tickets to MN Kicks introduced me to the talents of Alan Merrick and colleagues. MN Strikers games and watching my daughter play on community teams increased my appreciation of the world's game. With over 30 years of experience in 3d computer graphics I was eager to join the MOTI team and assist with motion capture. I enjoy combining animation and mocap to highlight specific playing skills.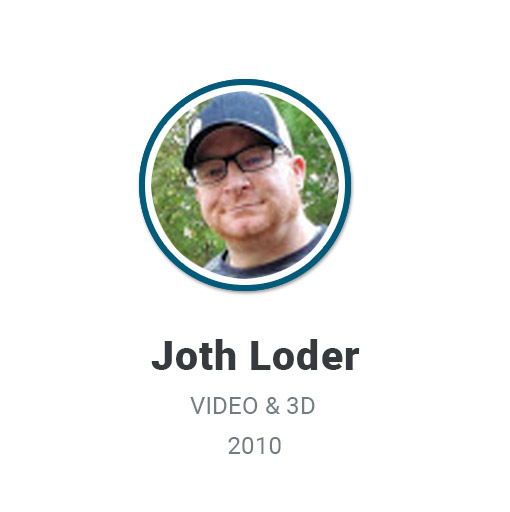 I have never played or coached soccer for a living, but after many decades, I still absolutely LOVE the game. Now a father of 2, it only made sense to coach at the grassroots level and help others get introduced to this addictive game. I'm fortunate to have found this amazing group of talented individuals at MOTI to help apply my knowledge of 20+ years in the 3D animation and video industry. With multiple Emmys on the shelf I'm constantly trying to push for excellence.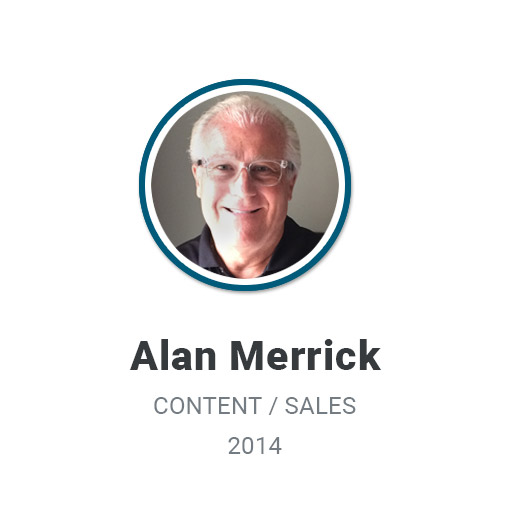 I provide content, curriculums, topics and detailed coaching points to the MOTI Soccer Training Platform. I am pleased that a product like MOTI Soccer Training Platform is now available to all players, coaches and soccer enthusiasts.

Read more about Alan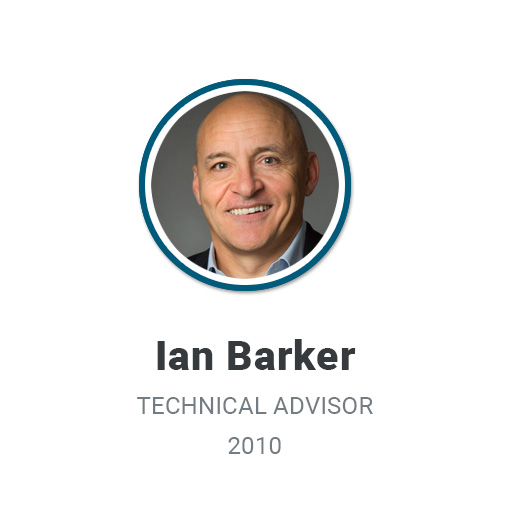 Ian Barker has been with the UNITED SOCCER COACHES as the Director of Coaching Education since 2012 and recently moved to teaching at the University of Missouri-Kansas City. Prior to his current position, he served as a men's soccer coach at Macalester College in St. Paul, Minn.

Read more about Ian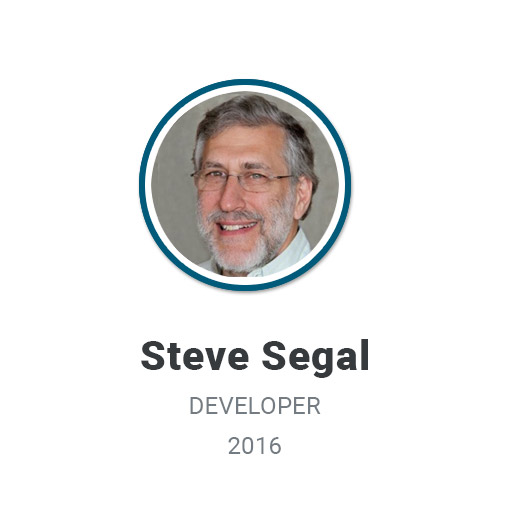 I have been with MOTI Sports since 2016 and have developed the Web based motisports.com (cloud based system) with design input from the MOTI Development Team. I am is also responsible for Database design and server management. I have over 25 years of technical experience in managing and executing all aspects of information technology solutions.

Read more about Steve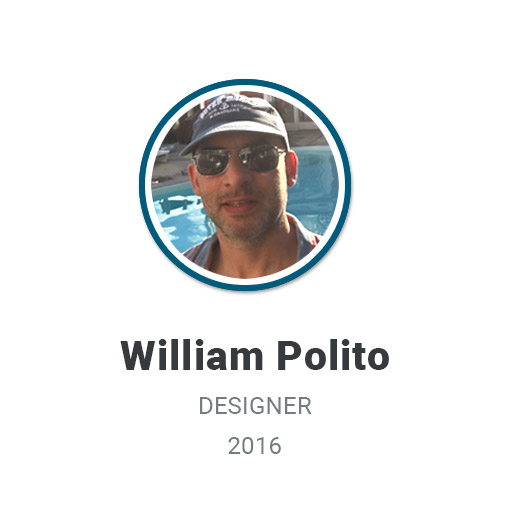 I have been with MOTI Sports since 2016 and contribute to the User Interface (UI) design of the system, the mobile app and marketing website. I also produce marketing and advertising materials for MOTI. I played community youth soccer growing up in Upstate New York.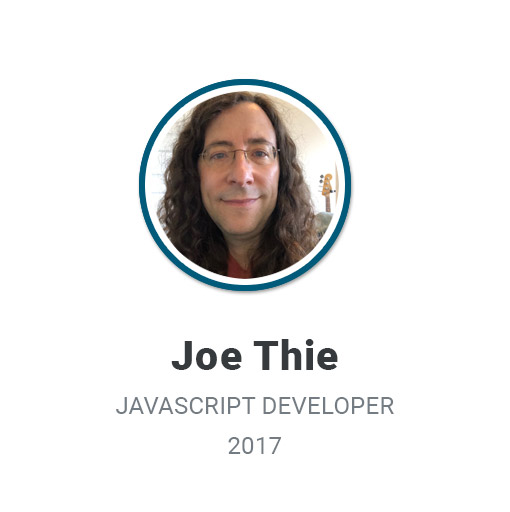 I have been with MOTI Sports since February 2017 and have enhanced the User Interface interaction programmatically with javascript in the motisports.com cloud based system. Played varying positions on intramural soccer teams for Westood, MA grade school from grades 1 through 4.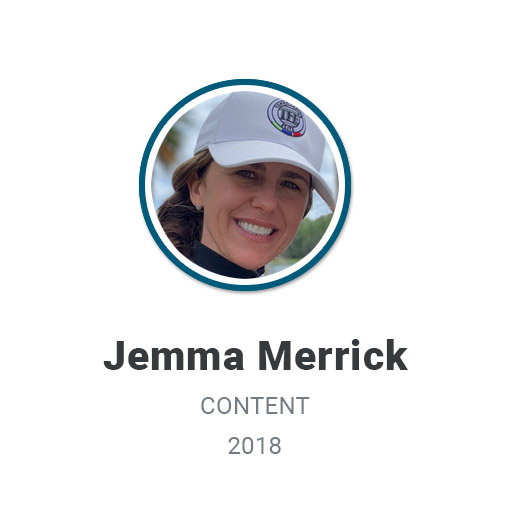 Jemma Merrick is a life-long soccer fan, long-time soccer player and coach, and current soccer mom. After high school, Jemma played both Division I and Division III collegiate soccer, at the University of Virginia and Macalester College, respectively.

Read more about Jemma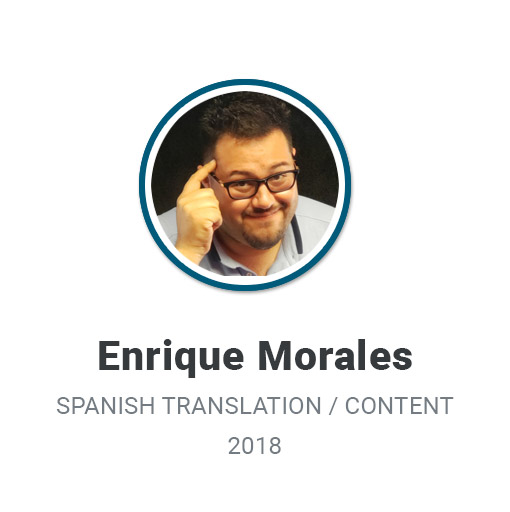 In 2012 Enrique Morales will complete his fifth season as a Sporting narrator. Enrique is already known as the voice synonymous with sports in Kansas City, he being the narrator for the Kansas City Chiefs and the indoor soccer team, the Missouri Comets. Originally from Ciudad Juárez,

Read more about Enrique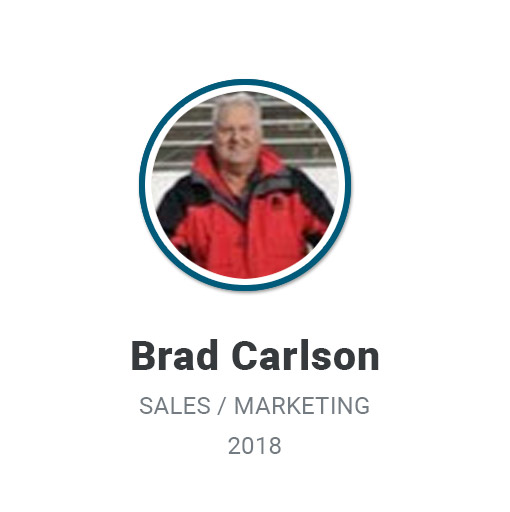 I joined MOTI Sports to help in a sales consulting capacity during our USC Annual Conference show in Chicago in 2018. I am the former Boys Varsity Soccer Coach of Orono High School for 35 years, Southwest Christian High School (winner of the Minnesota State High School Tournamment 2021) for 5 years, and hold a USSF Class B License. My professional background is 40 years in the capacity of manager of a retail grocery store and extensive experience with accounting and book-keeping.

Read more about Brad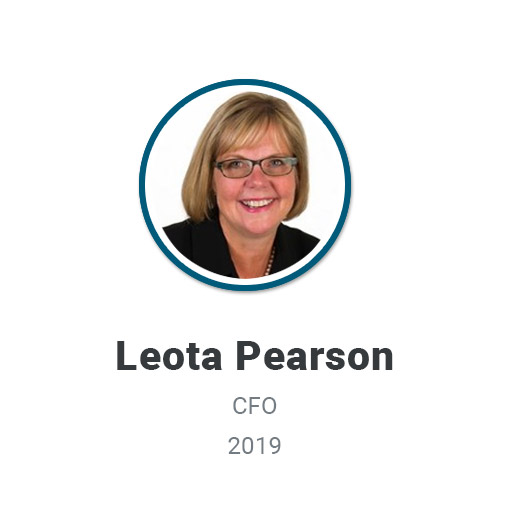 Leota has been MOTI Sports Contract CFO since January 2019. Leota is an experienced Chief Financial Officer with a demonstrated history of working in the medical device industry. Strong professional skilled in Budgeting, Managerial Finance, Medical Devices, Strategic Planning, and Accounting.
The MOTI Sports Team are sport training fanatics and lovers of all sports! We are a select group of highly skilled and talented individuals across multiple disciplines. We have come together to help coaches and players by making sports more accessible and engaging to the youth of today and tomorrow.