There might be a poem and a song that declares it to be so, but I mean, is it really? I understand somebody decided to place Mother's Day smack dab in the middle of it to make us feel like it is "our" month but I think many of us, especially us "Soccer Moms" might wonder why. May feels like it sends schedules into overdrive and moms right to the edge.
So many activities to juggle. The band and choir concerts. The end of year school projects and parties. Remembering which kid needs to be at which field in which uniform as seasons kick into high gear.
As you simultaneously play the top 40 DJ, throw snacks into the back seat and try ever-so-calmly to request (for the third time) that "Player A" get his shin pads on…take a quick peek at yourself in that rearview mirror and give yourself a mental high five.
You are doing a GREAT job!
Wise elders tell us that someday we will miss these moments. I am going to try to believe them and seek a little bit of merry amidst the chaos.
View another COACHES CORNER article here.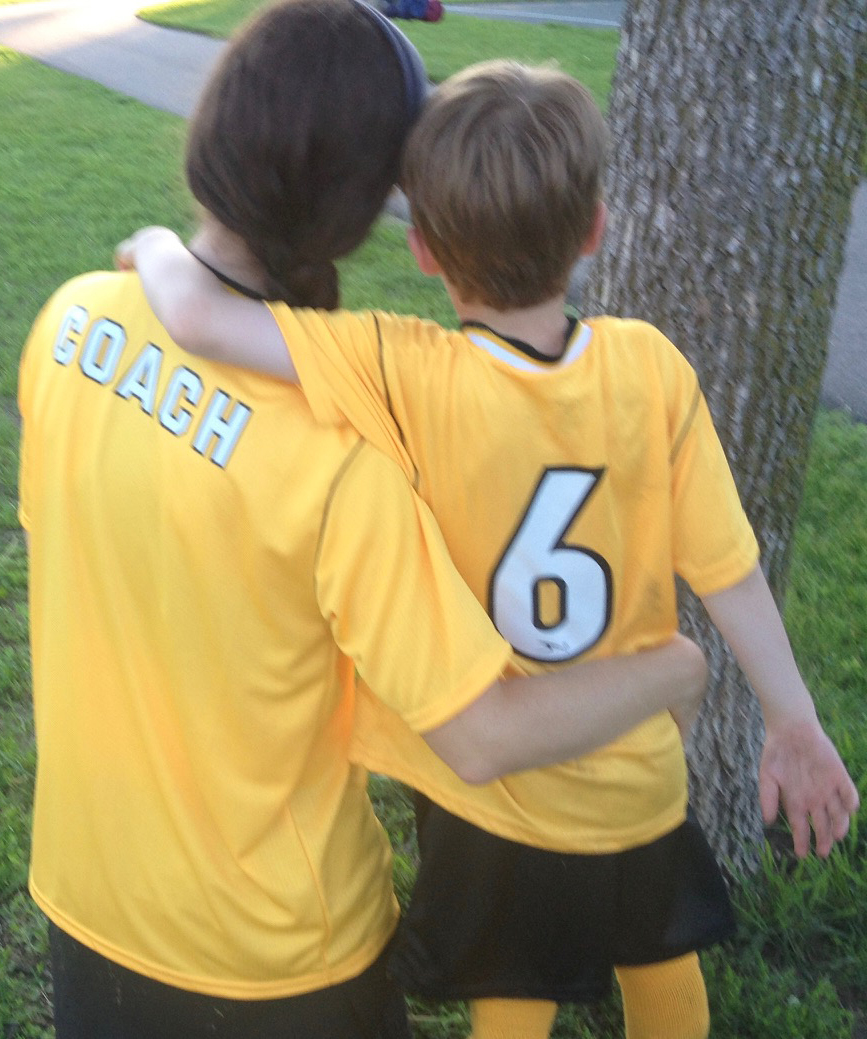 Jemma Merrick is a life-long soccer fan, long-time soccer player and coach, and current soccer mom.  After high school, Jemma played both Division I and Division III collegiate soccer, at the University of Virginia and Macalester College, respectively.