MOTI Soccer – teaches Players their foot skills and more
Soccer Players use the MOTI™ Soccer app as a stand-alone instructional tool for individuals to learn Soccer/Football Foot Skills right at home. Players can learn and refine these Foot Skills through interactive 3D animations that captivate and inform the Player of how to make these moves, where to use them in a scenario, and how to master them.
When to begin learning? At the age of 4-7, children's brains are more malleable and receptive to learning new skills, and their motor skills are not yet fully developed, making it easier for them to learn and adapt to new movements such as those used in soccer. Additionally, children in this age range have less developed cognitive skills, which allows them to focus on one task, such as practicing a specific foot skill, for a longer time. As children reach the age of 10-11, their cognitive skills have developed more, and they may have more difficulty focusing on one task for an extended time. Their motor skills are more developed, which makes it harder to change movement patterns or develop new skills.
Players can learn a soccer foot skill more effectively from a 3D motion capture 360 animations than watching an adult coach (fewer distractions, and they can play it repeatedly at their own pace). 3D motion capture technology allows the visualization of the skill in a more realistic and detailed manner, which can help young players understand and replicate the movement more easily. Additionally, 360 animations allow players to view the skill from different angles, providing a more comprehensive understanding of the technique. However, the parent or coach can observe, correct and give immediate feedback to the player.
Try our MOTI™ Soccer app with 7 of our Foundation Foot Skills as an introduction to our Player Foot Skills Training included in our MOTI Free-to-Play Team!.
Get started with your FREE Trial:
Download our MOTI™ Soccer app for FREE from either Apple App Store or Google Play Store.
Tap "Start Free Now" and provide some basic information, like your name and email address, and you will be on our MOTI Free-to-Play Team, which contains our 7 Foundation Skills CoEd, Free from MOTI Sports.
Hand the App to your player with a soccer ball and let them have fun and learn!
Want more Skills? Advanced and Premier Skills Subscription
MOTI Soccer has in-app subscriptions available for you inside our app. Get the Boys or Girls Skills subscription OnePlayer Team in the MOTI Soccer app.
Begin with the Foundations Foot Skills (Free), and as you master those, it is easy to scroll down after subscribing (SHOP) and learn from our Advanced and Premier Foot skills.
You may cancel in-app subscription renewal directly via either the Apple App Store or Google Play Store listings from your mobile device. Please note the subscription will renew after the subscription term after this action.
Soccer Skills & Drills Training
The MOTI™ SOCCER app is an instructional tool to learn Soccer/Football Foot Skills right at home. Soccer Players can learn and refine these skills through interactive 3D animations that captivate and inform you how to do these moves, where to use them in a scenario, and how to master these Soccer/Football skills. Using this system for between 10 and 30 minutes a day, players can develop their ball handling techniques from the age of 5 years old on up.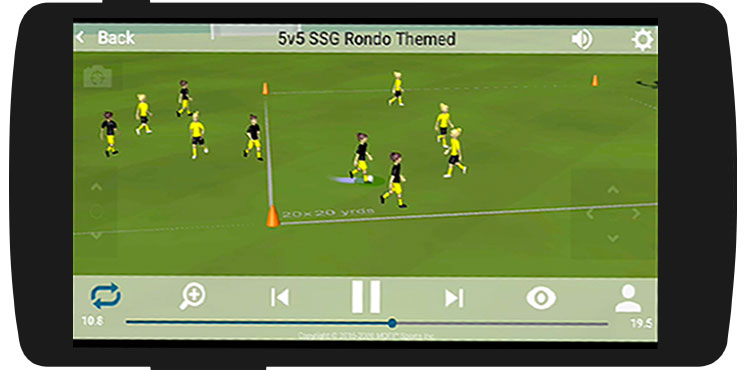 "Players who have foot skills are respected by their team-mates, receive the ball more often, have more fun, staying with and playing the game!" -Alan Merrick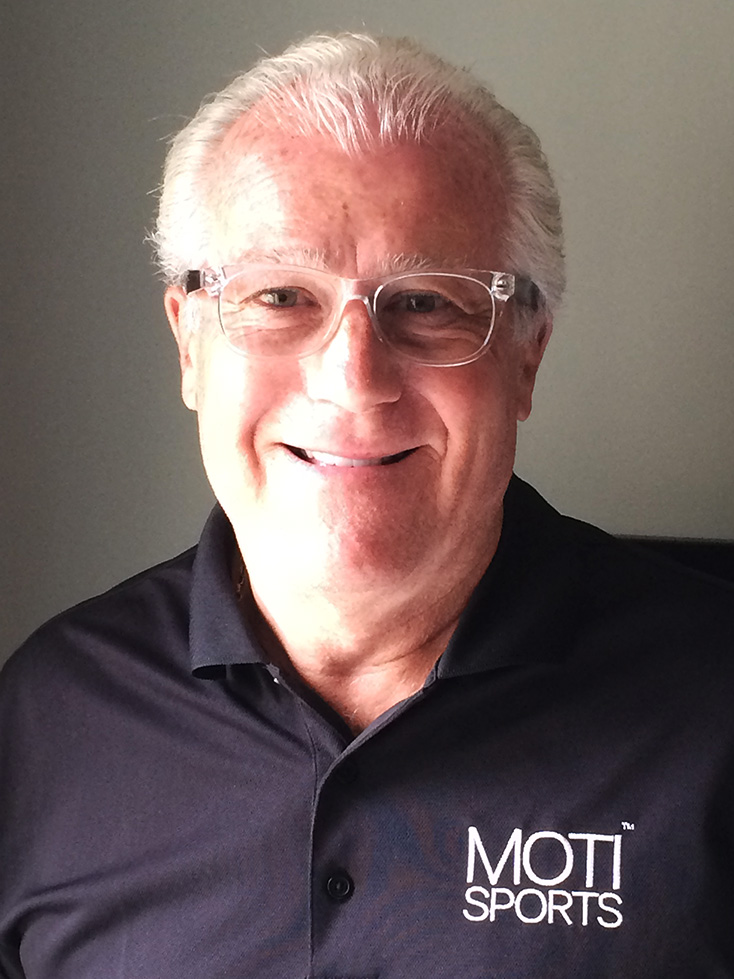 All 3D Drills are designed and narrated by Soccer Professional Player and Coach Alan Merrick, who played professionally with England Club West Bromwich Albion and Peterborough and in the USA for the Minnesota Kicks, Los Angles Aztecs, San Jose Earthquakes, Toronto Blizzards and Team America. Alan Merrick has coached professionally Minnesota Strikers, presently coaches University of Minnesota Men's Club Team, as well as the Minnesota State Men & Women Select teams in multiple decades.