Aprende: 4v4v4 El juego de combinación rápida se enfoca en atacar la posesión, la habilidad de los jugadores y los jugadores siempre buscando y encontrando espacio.
Aprende: Disparos de 5 contra 5 contra 5 centros a la portería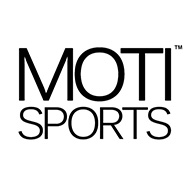 The MOTI Sports Team are sport training fanatics and lovers of all sports!  A select group of highly skilled and talented individuals across multiple disciplines.