Commentary by Gordy Thomas

Why does US Soccer ignore teaching youth players soccer foot skills? I've spent many hours over the years watching and observing how youngsters learn to develop skills as they grow in their primary years. It amazes me that the US Soccer community turns a blind eye to their development until they reach the age of 10+ or become competitive (it's always competitive in the kid's eyes).
It is amazing how quickly young children can absorb, master, and retain new skills they develop. They are eager to please parents and coaches alike, showing what they have learned.
I've always wondered why there is a complete lack of quality age-appropriate foot skills training provided to young youth soccer players in programs such as US Soccer organizations (AYSO is an exception). Ian Campbell also made the same observations after growing up in Dublin, Ireland. "Probably the biggest problem with youth soccer in America is that coaches are not qualified to be teaching kids the mechanics of the game," Campbell says in his 2017 article "American Kids Stink At Soccer Because of Baseball".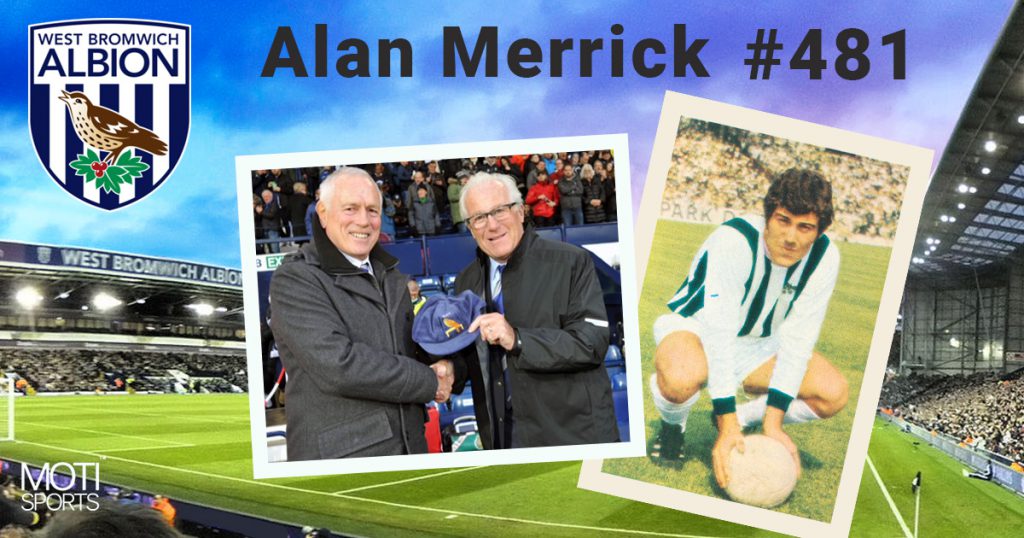 My associate, Alan Merrick (https://en.wikipedia.org/wiki/Alan_Merrick), who began playing soccer professionally in England in 1967 before coming to play professionally and coach in the USA in 1975, told me it's been that way since US Soccer set the precedent many years ago. Merrick stated, "They used to teach the fundamentals, but not anymore, which creates several lost years for youth development".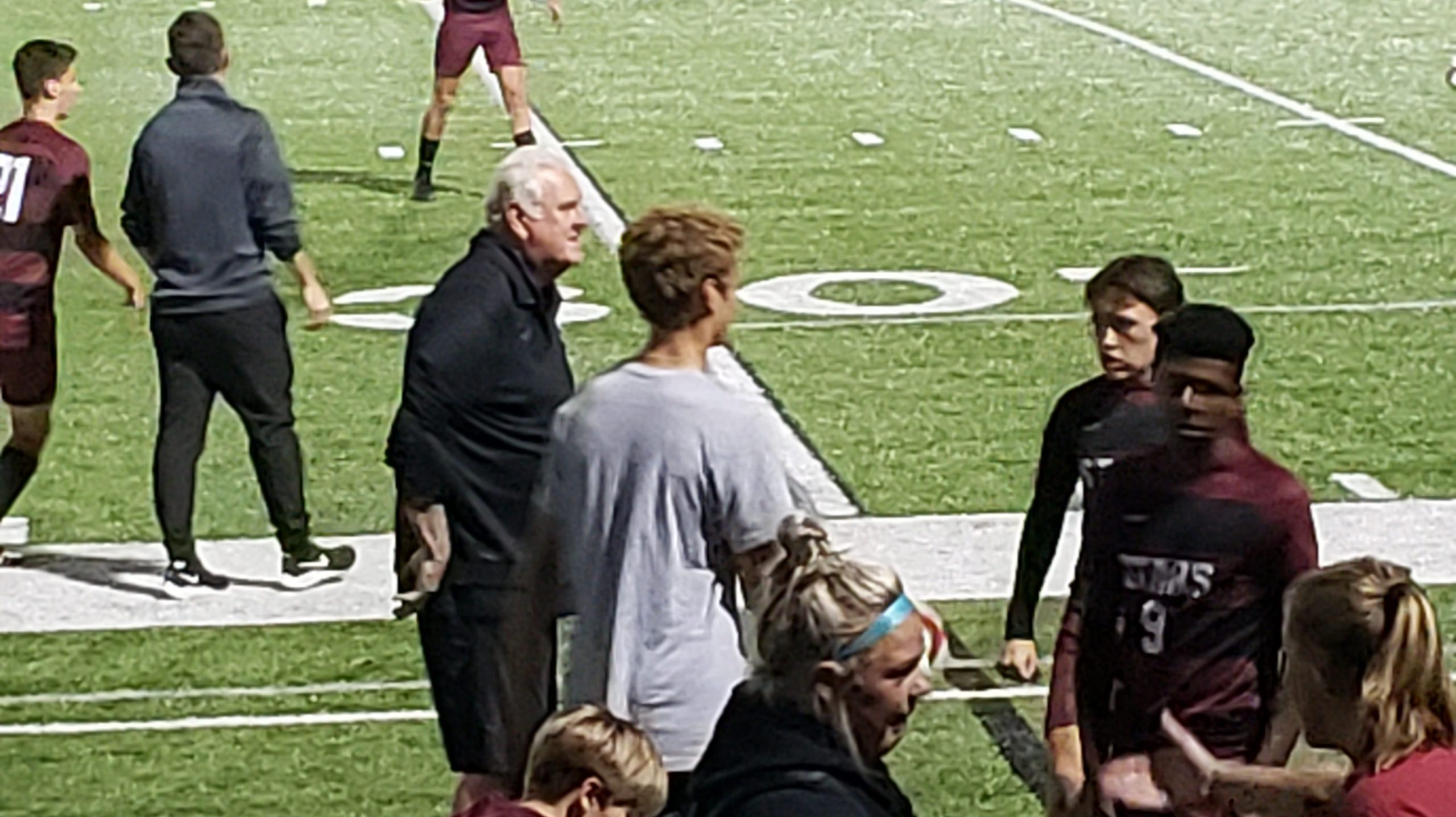 Another of my associates, Brad Carlson, who has been coaching soccer for over 40+ years, stated, "there is very little if any, foot skills training provided to young youth recreational players by organized soccer clubs in the USA".
A while back, Alan and I were sitting and having lunch with an assistant DOC of a large soccer club. We showed them our MOTI 3D motion captured skills in our MOTI Soccer App and asked what they thought. They made the comment "if we use your 3D skills within your app with our players, we won't be able to sell as many hours of private lessons to parents. It will cost trainers income!".

We are aware of the limited attention spans of youth players, and of the limited soccer training skills available at the youth level. We are also aware that the vast majority of young youth players are coached by well-intentioned parents lacking the ability to perform the needed foot skills correctly. It is why MOTI Sports uses 3D motion-capture technology to create 24 soccer foot skills for young players and make the first seven (7) Foundation foot skills available free to anyone who will download our app.
The current thinking seems to be to let players mimic what they see other players doing. If players mimic foot skills improperly, they develop bad habits. When soccer becomes competitive at the age of 10+, lessons begin and players become disenfranchised, having to re-learn basic skills they've already been using in Recreational, In-Town, or In-House programs over the past 3-4 years. It can take thousands of repetitions to re-learn these basic skills.
We recognize that communities in the USA are more geographically dispersed than in other countries, resulting in a lack of easy access to community-based (neighborhood) play for young players.
3D motion-captured foot skills are an eloquent way of providing high-quality foot skill training anywhere and should begin with our young players, as early as the organized play begins.

I have served in the capacity of the board-appointed leadership role (since 2014), and on the board since 2010.  I farm in west-central Minnesota. My prior business background includes co-founder and owner of Davis, Thomas & Associates, Inc. (DTA) with offices in Minneapolis MN, Chicago IL, and Bangalore India.  I was a former systems programmer in the banking, hospital, and transportation industries.