You know that our MOTI Soccer App (previously known as MOTI Mobile) runs in two modes, the Web View mode which shows the contents of the team Dashboard via the Internet and the App View mode which shows the Announcement(s) and the 3D media elements contained in the currently scheduled practice plan.
App View also has a few controls at top of the screen. The Settings icon 

allows you to view some settings and status of the app itself and the 3 dots (menu)

allow you to log out of the system.
If you touch the Settings icon

you will see the following display: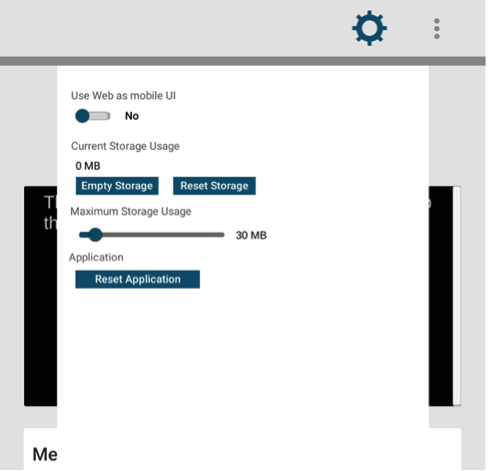 User Web as mobile UI
The slide switch allows one to move back to Web View (UI means User Interface). Simply slide the switch and touch the Settings icon

and you will be prompted if you would like to return to Web View mode.
Current Storage Usage
0 MB – This is displaying the amount of storage the app has used downloading assets for display to the user, 3D drills and 3D skills.
App Storage Clearing
Empty Storage & Reset Storage – Both of these allow the user to erase the contents of 3D elements that have been uploaded.
Maximum Storage
Maximum Storage Usage – Allows the user to set a maximum size for the app to download into.
Reset Application
This will reset the application to the default state, all user information and download data will be deleted.
Settings Icon 

Touching the "Settings" icon closes the settings menu.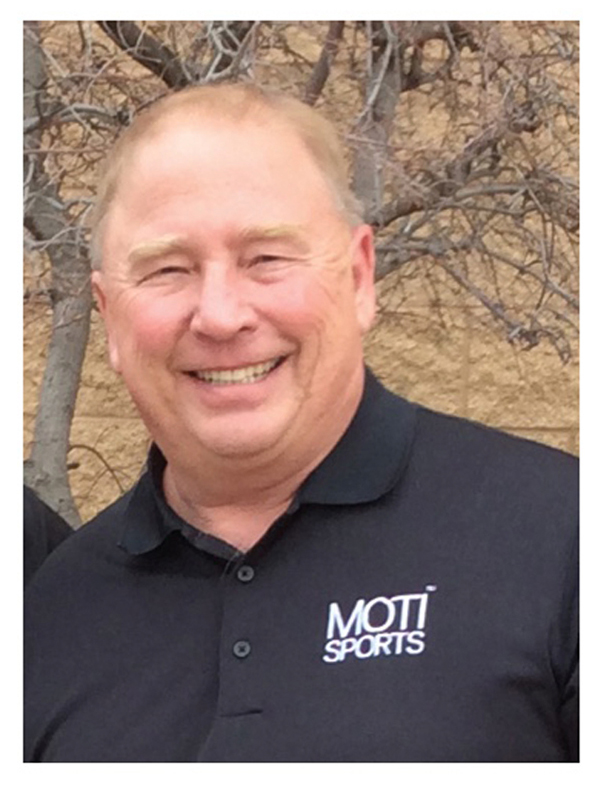 I have served in the capacity of the board-appointed leadership role (since 2014), and on the board since 2010.  I farm in west-central Minnesota. My prior business background includes co-founder and owner of Davis, Thomas & Associates, Inc. (DTA) with offices in Minneapolis MN, Chicago IL, and Bangalore India.  I was a former systems programmer in the banking, hospital, and transportation industries.