Users – Everyone We moved the Media Library from the main user Dashboard for Coaches and Players. We were seeing new users opening items in the Media Library vs opening the Practice Plan. Media Library is still available via the menu options.
Users – Coaches Recently, MOTI enhanced the process for coaches to view practice plans. In the past when the coach viewed the list of practice plans and opened one, we assumed that the coach was going to "edit" the practice plan. We've changed this assumption that Coaches want to view a plan, We've added an option to the Menu of Actions you can take with any Practice Plan as a Coach, you can "view" it. If you click the name, you will go to view it vs edit it as in the past.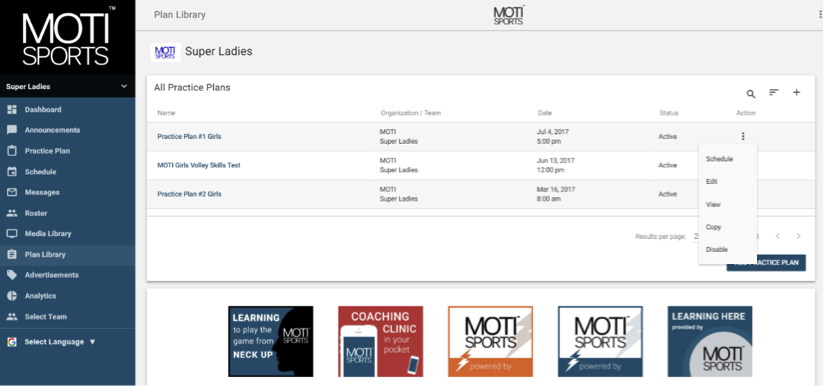 Now when you view the Practice Plan List and click on the name of the Practice Plan.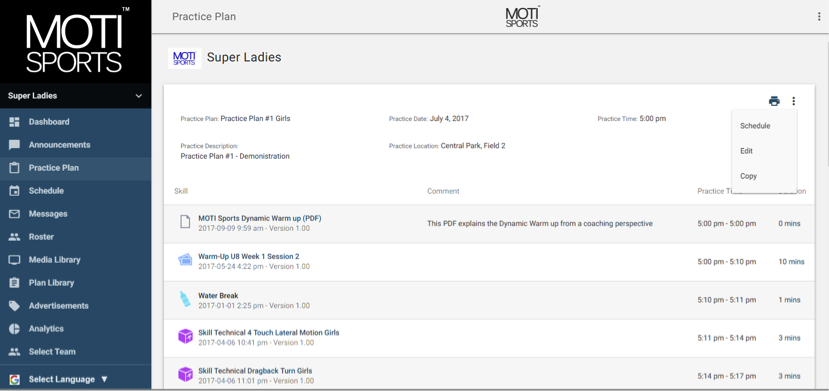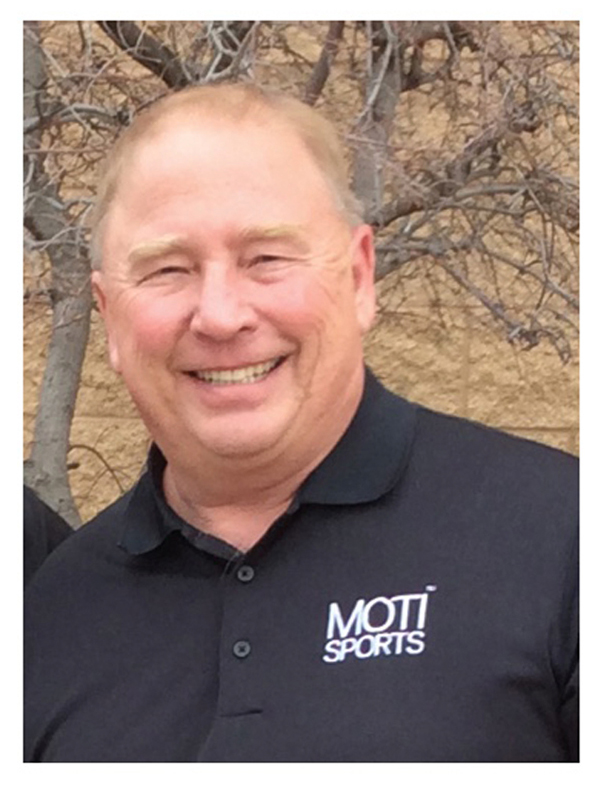 I have served in the capacity of the board-appointed leadership role (since 2014), and on the board since 2010.  I farm in west-central Minnesota. My prior business background includes co-founder and owner of Davis, Thomas & Associates, Inc. (DTA) with offices in Minneapolis MN, Chicago IL, and Bangalore India.  I was a former systems programmer in the banking, hospital, and transportation industries.