The MOTI style of play can best be described as 'TOTAL SOCCER' each component is intertwined and produces another completion of the games jigsaw board or building block foundation. The MOTI style of play was introduced to many of these concepts by some of the World's best National Team Coaches and Club Coaches at the Professional level. One of the MOTI staff played for 7 different National team head coaches. This MOTI training program is dedicated to all the good people in the game that have influenced, mentored and helped guide the MOTI coaching staff in an attempt to understand the game. We are all still learning from the game and will update and modify these TOTAL SOCCER renderings. We hope these ideas assist you along your path. MOTI is available to personally go over these concepts and assist you in problem solving.
Whenever you are ready feel free to make contact with MOTI Sports and let the FUN begin.
'Total Soccer' has an emphasis on intelligent movement, versatility of positions, switching in and out of defensive positions, pressure on and around the ball. This system of TOTAL SOCCER play has many facets. We are continually looking to refine the tactical procedures and increase the fluidity of this Total Soccer style. Space and creation of it are pillars of the style. Simple soccer is by far the prettiest style to watch, but playing it is complex and very difficult. Total Soccer is a style that takes the game to the opposition, is very proactive and attack minded. The focus is on how MOTI teams are playing and creating problems for the opponent to solve. Getting outside full backs to think like wingers and add wide options in the attack is one key. Overloading of the flanks and superior service into the penalty box will produce offense and goals. Getting three and even four players into the penalty box to anticipate the service from the flank crosses increases the success rate of scoring and gets the opponent on the back foot and always under pressure. Creating a 'Buddy System' a player always looking for the next pass with each component of zone play will produce many opportunities to make a man up 2 v 1 situation. Players at all age groups will be able to capitalize on the advantage of this initiative and dominate other teams' efforts. We challenge MOTI Coaches to be continually on the lookout for this overload creation of play and use it as a 'principle' in all areas of the field.
This style of play will take several years to implant and create a legacy of improved competitiveness and player development. Start Now!!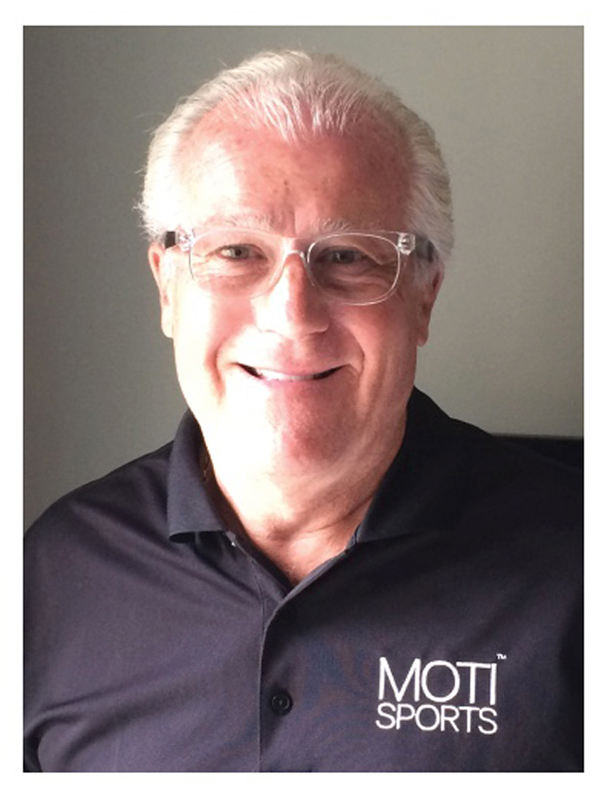 I provide content, curriculums, topics and detailed coaching points to the MOTI Soccer Training Platform.  I am pleased that a product like MOTI Soccer Training Platform is now available to all players, coaches and soccer enthusiasts.