MOTI Sports is in the process of completing our integration to the Sports Engine and Team Snap team management system interface. It will be available in our next MOTI Soccer (previously known as MOTI Mobile) Release on iTunes and Google Play.
A new Mobile APP version that will soon be available via the Stores will enable you the coach and player to login using the credentials of those team management systems will appear in the iTunes and Google Stores this month.
In the future when you as a coach your team roster changes, you simply re-import your roster on the roster screen and MOTI™ Sports 3D Soccer Training Platform will make the changes by importing onto your roster any player not yet there.
Here is a brief video on how it works. => MOTI Team Management System Integration(s).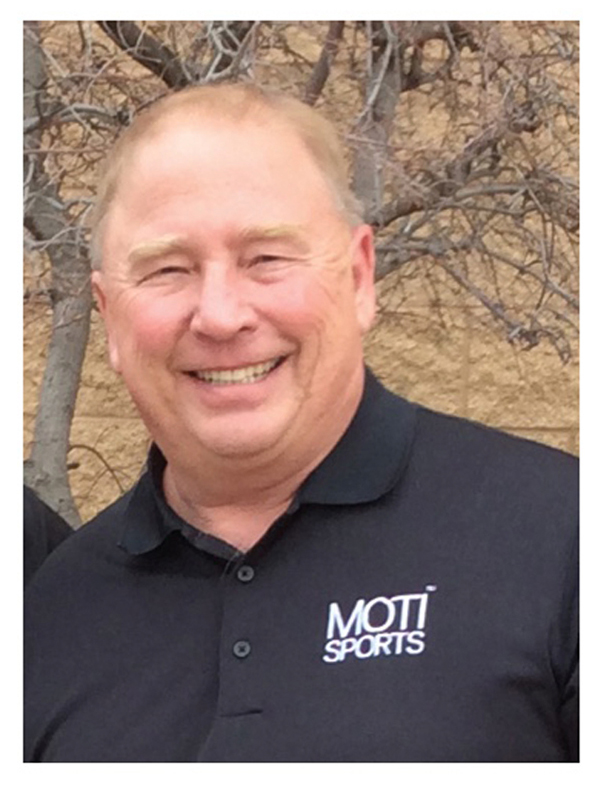 I have served in the capacity of the board-appointed leadership role (since 2014), and on the board since 2010.  I farm in west-central Minnesota. My prior business background includes co-founder and owner of Davis, Thomas & Associates, Inc. (DTA) with offices in Minneapolis MN, Chicago IL, and Bangalore India.  I was a former systems programmer in the banking, hospital, and transportation industries.