Hi – Parent Volunteer Soccer Coaches and Soccer Players, we've been waiting for you!
Are you a "parent volunteer soccer coach" looking for training on "what"and "how" to coach soccer players?
Good! You've found us! That is what we do with our Mobile App!
We've developed a mobile application (App) to walk you "the parent volunteer coach" thru every practice session step-by-step, with a system that enables the Players to develop while you are developing.
Recreational soccer coaching requires guidance (practice/session plan) to run an educational, engaging and effective practice every evening. We've taken the guess work out of preparing for each practice, by providing a template (practice/session plan) for your soccer team to follow. We've taken the guess work out of "what" to do, and "when" to do it. Plus, while you the coach are developing as a coach, we know that players can certainly be part of the development process and be as engaged as you are! So our system is designed and tested to have players see and study right along with you. It works!
We've put together practice/session plans for U6, U8, U10 & U12 players that are age and skill developmentally appropriate. We provide these plans in 3D animation that is EASY to learn from, FUN to watch and gender specific.
Have you ever been driving to practice trying to run thru the list of what you're supposed to do during practice, while balancing other priorities in your head? Solved! Each practice plan contains a visually engaging series of 3D segments you watch in sequence to run the practice. Each step of "what" activity to do and "how" to do it, is in 3D visually and fully explained. Finally all the "coaching points you need to focus on" for each step in the practice are covered.
Do you wish you could mention an activity during practice and the players knew what you were talking about? Solved! Our system is designed to have players and their parents see the practice "before practice" so they can come prepared to engage in their training. Players can watch, listen and visualize all the activities /drills you want them to do during practice in 3D engaging animation, saving you time in setting up, and providing you more time to encourage players.
Do you wish you could help Players develop techniques (foot skills) with the proper coaching points? Solved! Players can see and practice the techniques using our 3D Motion Capture Skills. These are developmentally selected for the age & skills groups to allow players to "See it & Do it" before or during practice.
We are glad you found us! We can help you, as a coach, and your players learn while having FUN in recreational soccer.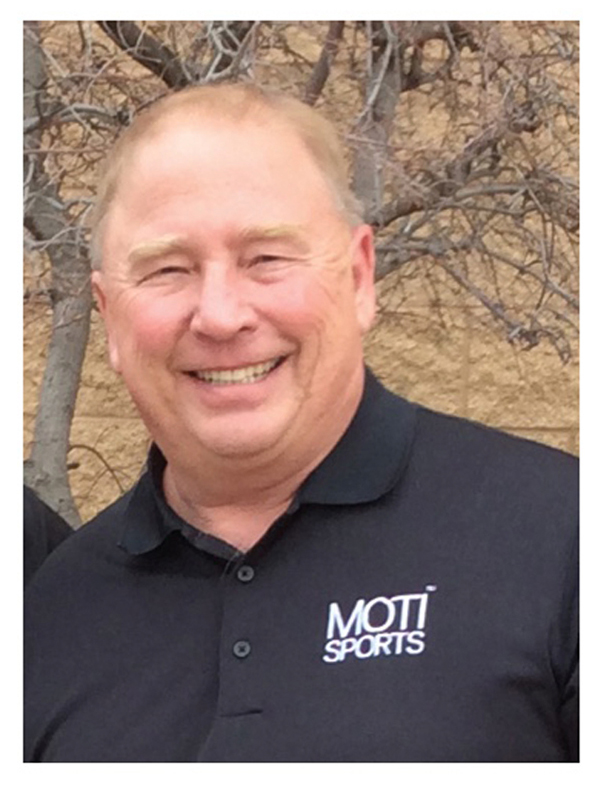 I have served in the capacity of the board-appointed leadership role (since 2014), and on the board since 2010.  I farm in west-central Minnesota. My prior business background includes co-founder and owner of Davis, Thomas & Associates, Inc. (DTA) with offices in Minneapolis MN, Chicago IL, and Bangalore India.  I was a former systems programmer in the banking, hospital, and transportation industries.