As the season starts, spirits among players and coaches are high, and the Announcement Board on your Team Page is one way of keeping that positive attitude among your players and parents. If you make the announcement fun and interesting at the beginning of the season and change it daily, it becomes a connection point with your players and parents. The Announcement Board great communication tool that is easy to use.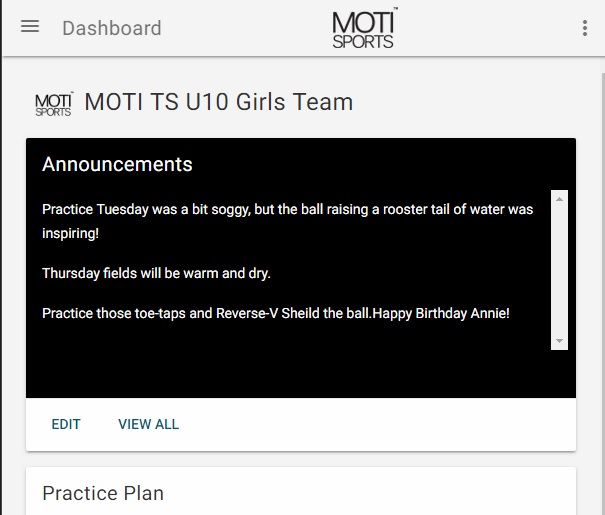 Alan Merrick has mentioned many times during presentations, that putting a inspirational quote like ", a positive remark about a game or practice, a mention of someones birthday, will help maintain that "can do" and "fun" attitude. Often distractions from the things that didn't go as planned in a practice or game can be useful to help the players move ahead. Allowing a feeling or what went wrong to fester is unproductive for the team.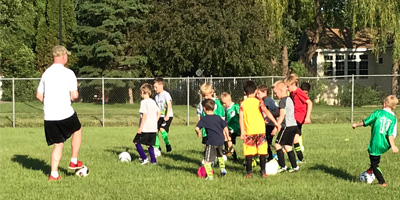 So as you move thru the season, if the fields are a bit soggy because of wet weather, remember to keep the announcement lite and spirited like saying "Players to bring their "Life Vests" in case the ball goes floating away on the south end of the field. But also a pair of dry socks for the end of the session / game would be a great idea. Oh and happy birthday to Ben. ".
Connecting with the Team is easy with the Announcement Board which every player and parent will see daily. Have fun with it!
As Alan always ends his emails with:
"However beautiful the strategy, you should occasionally look at the results."
Winston Churchill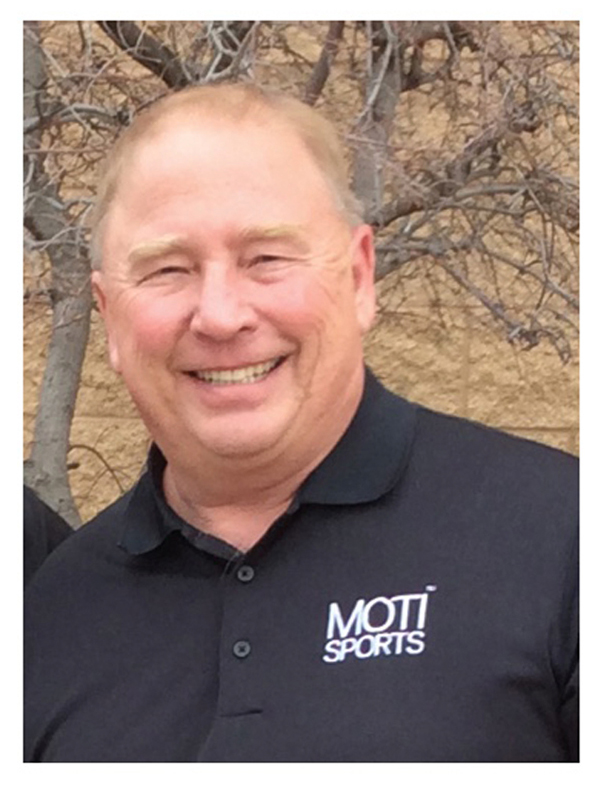 I have served in the capacity of the board-appointed leadership role (since 2014), and on the board since 2010.  I farm in west-central Minnesota. My prior business background includes co-founder and owner of Davis, Thomas & Associates, Inc. (DTA) with offices in Minneapolis MN, Chicago IL, and Bangalore India.  I was a former systems programmer in the banking, hospital, and transportation industries.