Learn – 4v4v4 Quick Combination Play
Quick combination play focuses on attacking possession, the ability of players, and players always looking and finding space. This is part of our High School Training for Coaches Curriculum, part of the Rondo and Possession Series referenced here:
Learn about another activity: Shooting 5v5v5 Crosses on Goal
Get the Soccer Training app:
MOTI Soccer App to watch in 3Dfor Android: https://motisports.com/google-soccer-app/
 MOTI Soccer App to watch in 3D for iOS: https://motisports.com/apple-soccer-app/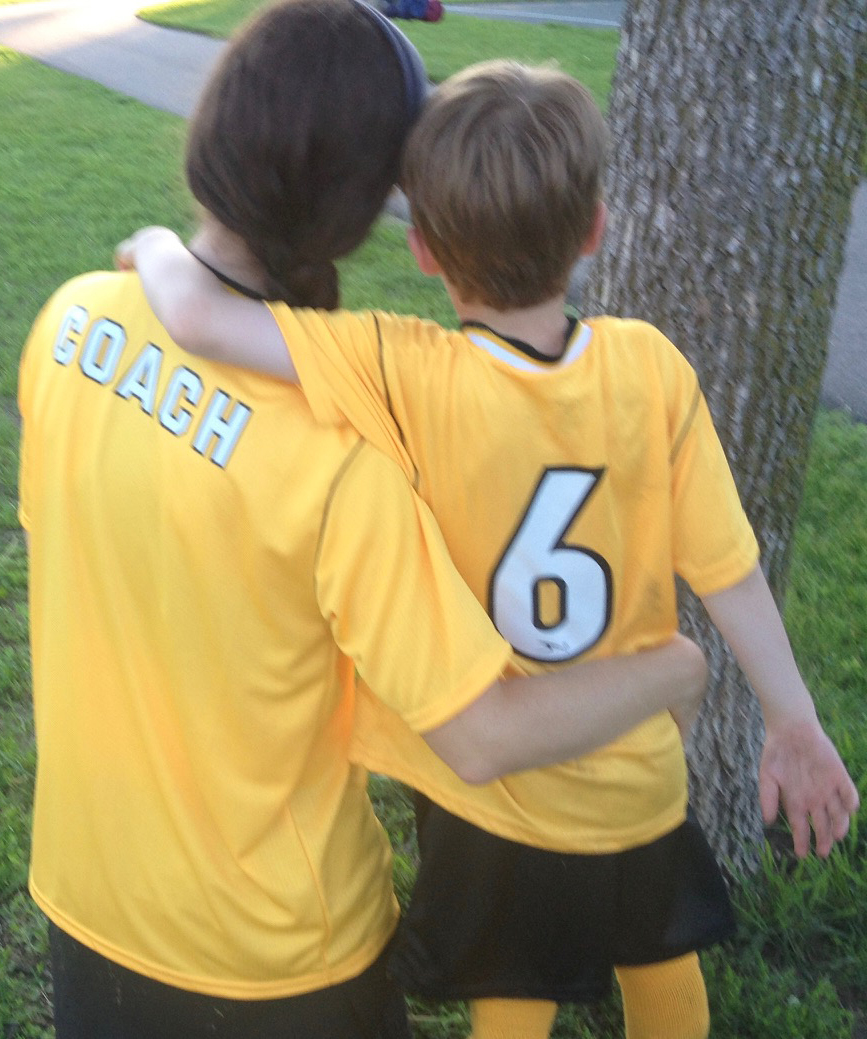 Jemma Merrick is a life-long soccer fan, long-time soccer player and coach, and current soccer mom.  After high school, Jemma played both Division I and Division III collegiate soccer, at the University of Virginia and Macalester College, respectively. Jemma coached the women Macalester College Team.