Coach Alan Merrick reminds all of us at the end of a season or year and the beginning of a new season, why "Change" is so difficult to initiate. Every time we change something so it improves, maybe we could have waited.
Watch Minute with Merrick Episode 8 here
Get the MOTI Soccer Training app:


MOTI Soccer for Android: https://motisports.com/google-soccer-app/


MOTI Soccer for iOS: https://motisports.com/apple-soccer-app/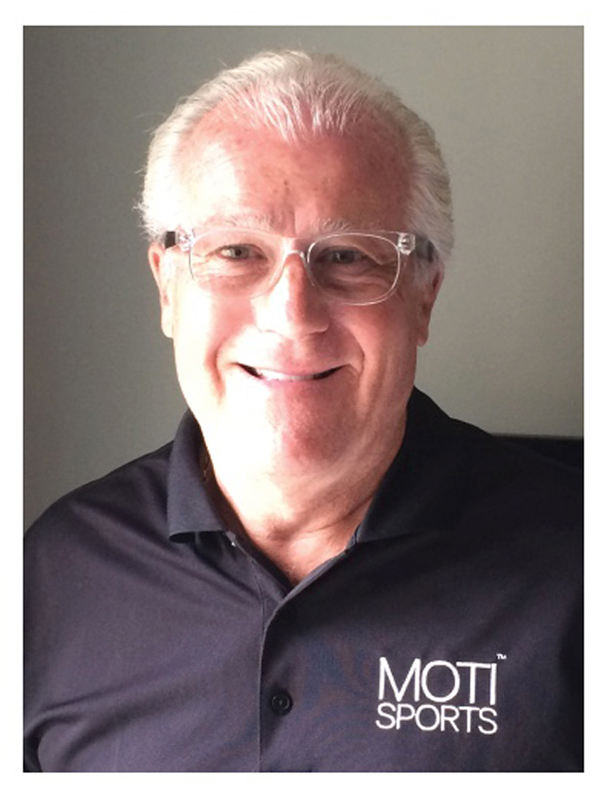 I provide content, curriculums, topics and detailed coaching points to the MOTI Soccer Training Platform.  I am pleased that a product like MOTI Soccer Training Platform is now available to all players, coaches and soccer enthusiasts.