Alan shares advice for youth soccer players, parents, coaches, and fans of soccer during these "Minute with Merrick" episodes.
Alan Merrick is MOTI's Director of Soccer Content. Alan's professional career began in English as he played for West Bromwich Albion as well as the English Junior National Team. He played for 10 years in England, before moving to the United States in 1976 where he played for the Minnesota Kicks. His career as a player also included playing for The LA Aztecs, San Jose Earthquakes, and Toronto Blizzards, before returning to Minnesota to play for the Minnesota Kicks once again, and Playing for the US National Team – Team America. He coached the in-door NASL Team, the Minnesota Strikers for 6 years, and the University of Minnesota Men's Club Team for over 20 seasons. Alan helped start the Minnesota Youth Soccer Association with others and has been coaching youth players, and teaching coaches for over 40 years. Alan holds coaching licenses in England, the USSF A License, and the Canadian Coaching License.
Watch Minute with Merrick Episode 5 here
Get the MOTI Soccer Training app:


MOTI Soccer for Android: https://motisports.com/google-soccer-app/


MOTI Soccer for iOS: https://motisports.com/apple-soccer-app/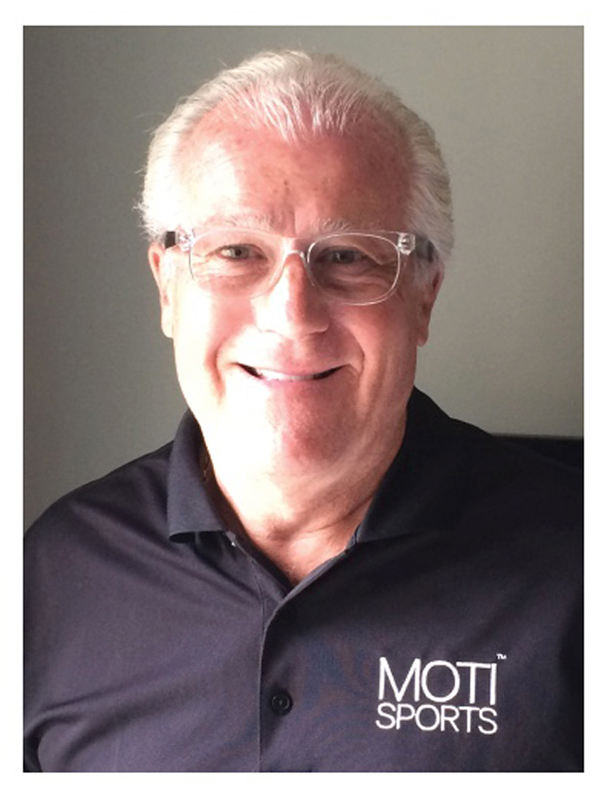 I provide content, curriculums, topics and detailed coaching points to the MOTI Soccer Training Platform.  I am pleased that a product like MOTI Soccer Training Platform is now available to all players, coaches and soccer enthusiasts.