As High School or College coaches, we often view this time of year as a season break! The season is completed, and summer is beginning, sure there will be summer camps and newly recruited players showing up for fall practice, but not much you need to do right now, or is there?
Remember new players will be showing up for Varsity Practice in High School or the newly recruited players for your college program in August.
They will all arrive with what techniques (foot skills) they have acquired, but usually not a complete complement of tools are in their tool bag.
Time will need to be spent reviewing and training them to use correct moves and techniques.
We came up with an easy-to-use group of 24 techniques that if mastered these players will be great.
Using our MOTI Soccer app, you can get players to practice through June and July on their own so that they will arrive with all the tools in their tool bag you would expect. You can monitor their progress and usage and see what time they are willing to invest in themselves and therefore your program.
You can subscribe to a Team Annual License and give it a try for under $30, put all your players on it, and now you can watch and see how they are willing to train.
Your Team Captains can be part of this process, helping players get practicing and encouraging them, while you're respecting the no-contact rule!
Best Alan!
Read another coaching article – Coaching Smarter saving Time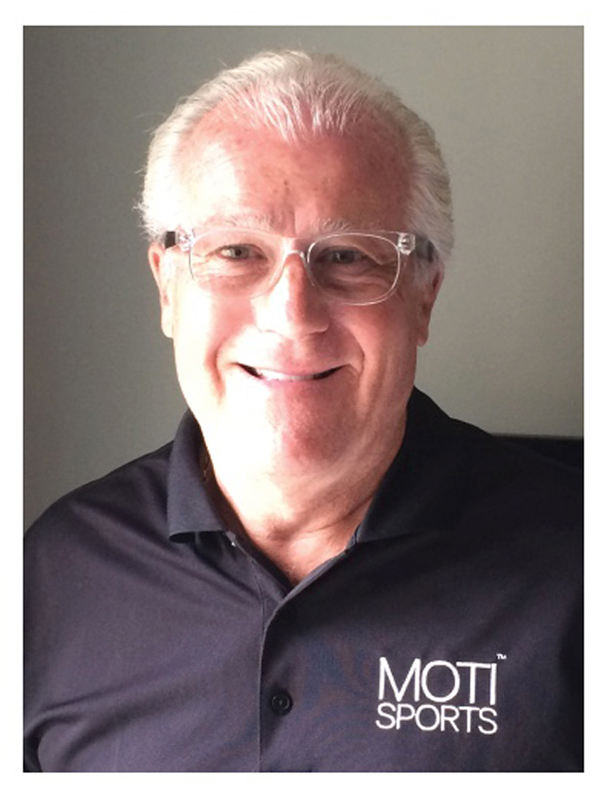 I provide content, curriculums, topics and detailed coaching points to the MOTI Soccer Training Platform.  I am pleased that a product like MOTI Soccer Training Platform is now available to all players, coaches and soccer enthusiasts.