Training Skills & Techniques for Young Youth Players
I was visiting with other senior coaches, and we were discussing the teaching of skills and techniques in training sessions. We were all in agreement that teaching skills & techniques have been forgotten at the young youth levels. Favoring having players and parents "think" they are having more fun just playing in a scrimmage. We all agreed skills and techniques need to be taught. What fun do the players have when the ball is taken from them, and the other team then runs away with the game?
Why teach Foot Skills and Techniques at an early age?
Learning to control the ball correctly at a very young age is critical.
As the player matures and the game becomes competitive (it's always competitive) there is no need for players to "re-learn" the skills at ages 11, 12, or older because they are already doing them correctly.  
We already know that visual learning is the key to youth learning skills and techniques correctly. If players can "See It" performed correctly, they can "Do It" with some practice correctly at an early age!
It is very discouraging to players when they've played recreational soccer for years and didn't realize they were using bad skills or techniques.
What Movement is Best to Study?
In my experience, the best Skill and Technique movement to study is when it is "perfectly performed".
I was asked to supervise and direct a series of soccer skills and techniques being "motion captured" with special equipment. 24-foot skills were performed using Motion Capture Recording Equipment which allowed the "exact human movement" to be captured.
This then allowed us, with the help of an animator, to illustrate with precision these techniques for both boys and girls.
What a marvelous result!
Players can then view these skills in 3D from any perspective or view they learn from. We know that the players are studying these perfectly performed techniques every time.
Making this learning available to all, was the start of MOTI Sports for Soccer.
Why is Motion Capture Important?
Motion Capture represents the "exact human movement" that soccer coaches want their players to replicate.
It is capturing the balance and poise of the athlete controlling the ball through the movement.
The athlete can watch the motion from any perspective of the screen (top, bottom, right side, left side) and in turn, see the perfect movement to strike or control the ball.
Perfect Technique performed Perfectly
MOTI's guiding principle is to provide every single player with "the perfect Technique and Skill performed perfectly" in 3D via our App on their mobile device.  Players are coached, from every perspective, through complete repetitions providing both visual and auditory instruction, maximizing sensory learning of the kinetics of soccer movement.
How many repetitions are needed? I know it is in the thousands of repetitions, however, experience tells me that when repetitions that are "done well", lead to a disciplined repetitive technique and competency. Competency in ball-handling techniques leads to more touches in a game as teammates know they are making a pass to a solid player. Finally, more team interaction and touches during play lead to enjoyment.
The competitive nature of all sports is based on the ability and willingness of the athlete to drive their skills beyond what is expected of them. My hands-on experience has taught me only 2 out of 100 players have this kind of drive and focus. The ability to play the game of soccer is dependent on the skills or techniques that the player has, which is 80% of their learning. The other 20% are tactics of the game and the ability of the coach to teach the interaction between players.
A Balanced Approach to Coaching
There has to be a balance in our approach to coaching youth soccer players. The pendulum in recent years has swung away from individual skill development and toward activities and games without guided individual skill development. MOTI provides a middle ground – expert skill development combined with fun activities and games for the players to participate in.
So, when you are coaching, teaching, or handing out curriculum to players and parents, why not share training content that they can learn from and that will stay with them? Give players that "perfect practice" with Skills and Techniques that are "executed perfectly" making them "permanent".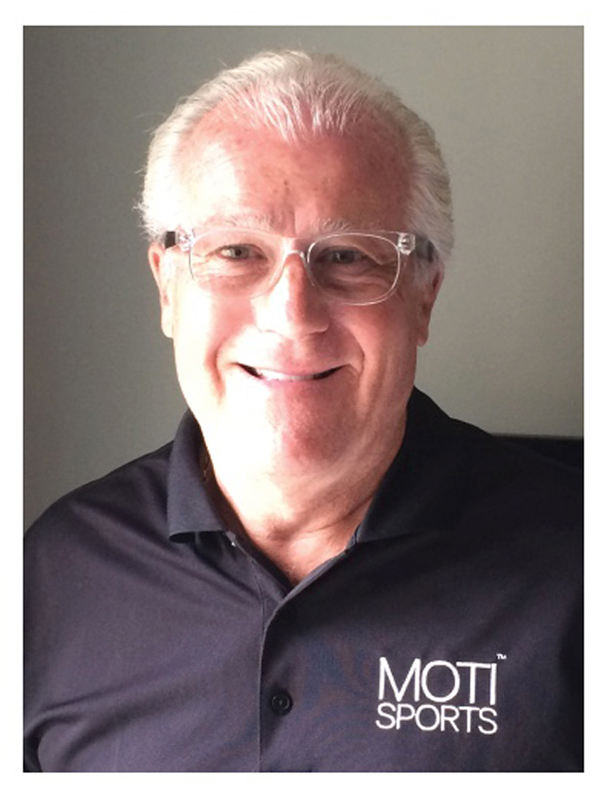 I provide content, curriculums, topics and detailed coaching points to the MOTI Soccer Training Platform.  I am pleased that a product like MOTI Soccer Training Platform is now available to all players, coaches and soccer enthusiasts.