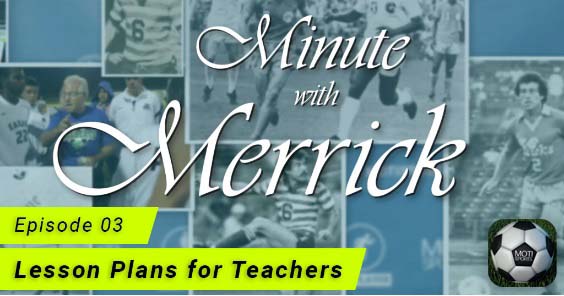 Our school educators are masters at encouraging and teaching our 30+ million youth to learn.
Imagine 30 million youth mastering their soccer foot skills!
Alan Merrick & MOTI have put together interactive Lesson Plans with 3D Foot Skill Training, so youth are learning exactly how professional soccer trainers teach soccer foot skills. Skills are divided up among age groups appropriately. All the Coaching points are demonstrated, so the students are receiving the very best demonstration of the skill in 3D from the MOTI Soccer App.
Download our MOTI Soccer App (Free) and experience how MOTI demonstrates and teaches foot skills to students using 3D visualization (also available in Spanish).
This Minute with Merrick is titled "Lesson Plans for Teachers (teaching soccer skills to students)" (1:45 minutes)
Watch the previous Episode 2 the Rabbit Hole
Get the MOTI Soccer Training app:


MOTI Soccer for Android: https://motisports.com/google-soccer-app/


MOTI Soccer for iOS: https://motisports.com/apple-soccer-app/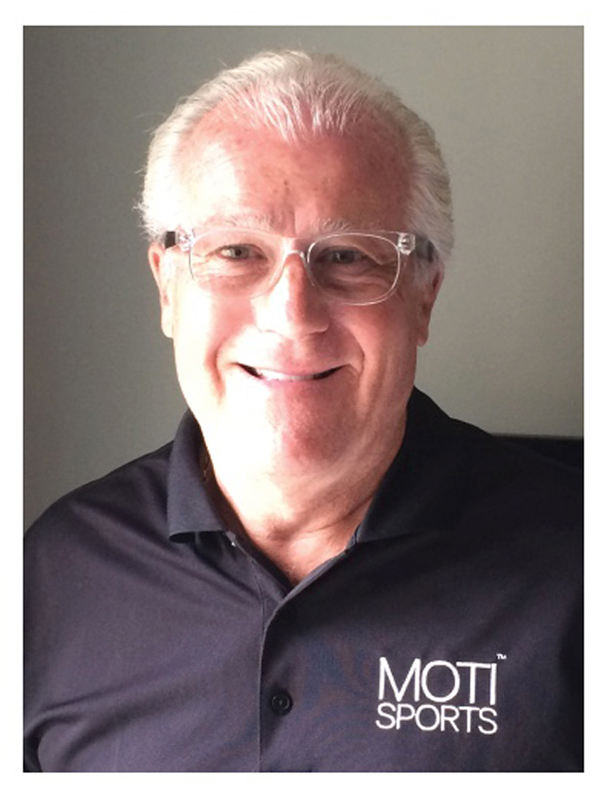 I provide content, curriculums, topics and detailed coaching points to the MOTI Soccer Training Platform.  I am pleased that a product like MOTI Soccer Training Platform is now available to all players, coaches and soccer enthusiasts.