Why are youth above the age of 13-14 dropping out of youth soccer?
Players enter the soccer world at the age of 5 or 6 in recreational soccer. They continue up the age and skill ladder having fun playing the game, and then the game becomes competitive at the age of 10-12 years old. By the age of 13-14 years old, players are leaving the game of soccer, not because they are not enjoying themselves, but because there are no options for them to play. We know that players physically develop at different rates, and not always by the cut-off dates with their birthdate (relative age effect). Recreational soccer literally disappears by age U14 from our soccer clubs, organizations, city park and recreation programming, only to return by the age of U18+ as an adult league.
Many of us know that the bread-n-butter of soccer organization is the infusion annually when youth ages 5-6 and their parents come into our organizations. Talent and people are the fuel for these organizations. While players are learning "how" to play the game, parents are also learning about the game, and many parents are learning "how" to coach the game while being a role model. Parents are providing not only guidance during practice or a game, but also providing support for youth in their development as a young adult.
So why do organizations and clubs stop providing this avenue for your youth athletes beyond the age of 13 – 14 years old?
I know many of the players wish to continue to play but cannot afford the high price of being part of a traveling team. Parents do not want to have to drive their kids from where they live locally to play two hours away. Coaches have a similar problem with work and time commitments that do not allow them to drop everything and drive 2 hours one-way to coach a game or in a tournament setting.
Traveling teams require coaches who can travel, and are usually licensed and paid well to do this. Fees rise to several thousands of dollars per player to participate. Private lessons, camps, academies . . . and it all adds up. The stress on the parent or the player to perform and the associated expectations leads to "no fun"!
Clubs and organizations should provide an opportunity for players and coaches in that 13-18 years old void of recreational soccer. Players could continue to play and coaches could continue to mentor their teams if a local option were made available in organizations or clubs. This local recreational option could all be done without the wear and tear on parents, cars, player expectations, etc.
So the answer as to why players are leaving organized soccer when they turn 13-14 years old may be because no one is providing a choice for them locally.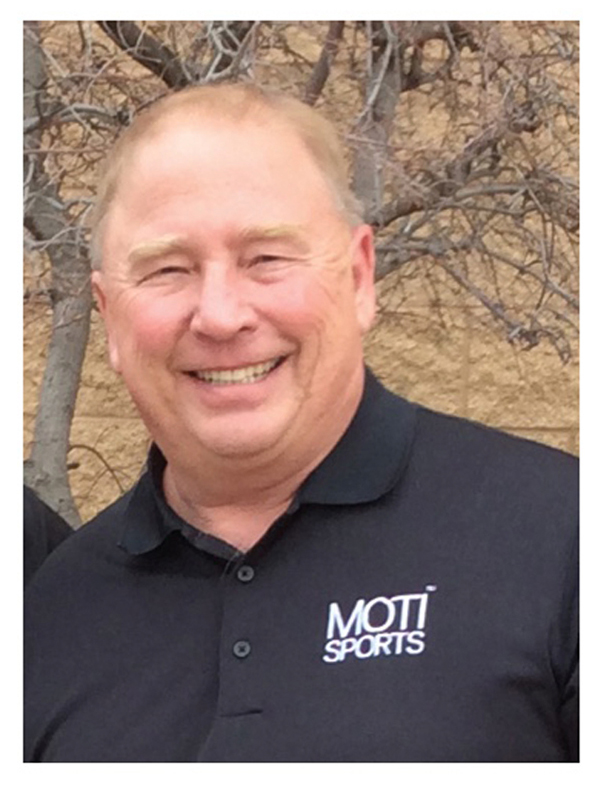 I have served in the capacity of the board-appointed leadership role (since 2014), and on the board since 2010.  I farm in west-central Minnesota. My prior business background includes co-founder and owner of Davis, Thomas & Associates, Inc. (DTA) with offices in Minneapolis MN, Chicago IL, and Bangalore India.  I was a former systems programmer in the banking, hospital, and transportation industries.