Are you a new coach involved with Soccer for the first time asking – What do I do now?
What follows will give you enough pointers to begin coaching and give you a solid foundation to plan practices, identify and teach relevant soccer skills that will hopefully lead to bolstering your involvement in and ultimate enjoyment of the great game of soccer.
Soccer is a game of great skill and technique if it is to be played correctly and enjoyed immensely. When first starting out it is important, as a coach, that you not try to instruct the new player too much at one time. In the initial stages of development your concentration should be focused on having your players familiarize themselves with fundamental ball handling techniques. It is important that young players learn to control the ball with different body surfaces such as feet, thighs and chest. Being able to comfortably juggle the ball on all surfaces of the body is a natural progression to close ground control. Creating positive practice environments, especially during the beginning sessions, and allowing players to experience the many moves and technique skill sets together as a team is vital. Only with perseverance and repetitions will players attain the feel and touch required to have maximum control of their body and the ball.
Encourage players to work on their own, doing practice routines at home in the back yard, garage or anywhere that can handle the wear and tear. This only accelerates the learning curve. There are really no shortcuts, nothing magical, just practice, practice, practice. However, having the MOTI 3D Technical's in the player's hands on a mobile device and being able to go frame by frame or watching it from any angle or perspective keeps them engaged for longer periods of perfect practice.
Before starting any coaching session, always keep in mind your objectives by going over your Coaching Philosophy. Practice plans should be planned in detail prior to walking on the field. The MOTI plans give each coach wonderful content to be used in its entirety or as a template for adjusting content.
All practice time should have as much activity and enjoyment as possible.
Keep ALL players active and involved.
Do not lecture.
Put more time into viewing the activities so that clarity of the content is easier to demonstrate and more touches on the ball is achieved.
Teach skills over all aspects of the game, find rewards for players who spend more time working on the Technical Skills at home. The MOTI Analytics' allows you to monitor the viewing time of each player on your roster.
Concentrate more time on individual skill development rather than tactics.
Make coaching corrections calmly and precisely, having regard for the individual player.
Treat all players as equal and coach the talented and less talented player with the same enthusiasm.
Do not over-coach from the side-line during games.
Make your players' involvement a positive athletic experience.
The aim of the player is always to have fun and as much enjoyment as humanly possible. The aim of the coach should be to work within their player's capabilities and create an environment of positive practice time to develop more skillful soccer players.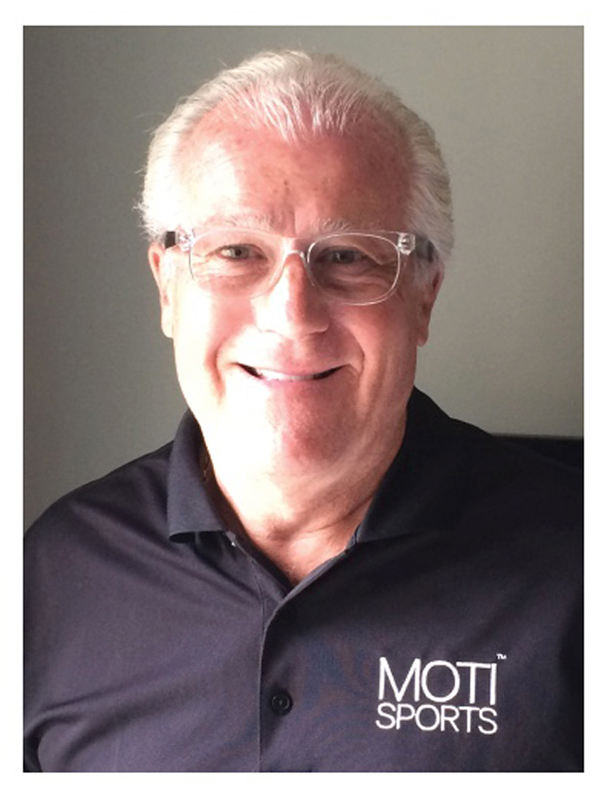 I provide content, curriculums, topics and detailed coaching points to the MOTI Soccer Training Platform.  I am pleased that a product like MOTI Soccer Training Platform is now available to all players, coaches and soccer enthusiasts.