Relax! Your search for Soccer coaching help via the internet has all been done. MOTI has curated, sorted, indexed, digitized, inserted progressive foot techniques, converted content into 3D Animation and paired it with Soccer Skills captured in Motion Capture for even more clarity. All of this through MOTI's OneCoach.
The following information will guide anyone through a Soccer Training Platform. MOTI has set the benchmark for training and engaging youth soccer players, all while giving new volunteer coaches the confidence and direction to move their new soccer tasks forward with success.
The whole intention of this OneCoach example is to give you a hands-on demonstration of how the Mobile App can be the solution for any new volunteer coach. It can even organize an experienced coach who might run short of time before scheduling their session.
The Announcement Board is designed to get you primed on the age and gender you have selected to coach. Next, go to the instructions on understanding the system further down in the Announcement Board and try the MOTI 3D Practice Plan.
In the Welcome Practice Plan look to watch the "Quick Start Coaches Video." This will guide you around the MOTI Training Platform.
The Plan Library (found by touching the Hamburger Menu in the upper-left-hand corner of the screen on a phone) will expose coaches to a curated set of 12 practice sessions of sensible and appropriate content for the age that was selected at sign up. Also, in the Plan Library is a lesson plan with the age appropriate foot skills for Players and Parents to review and a Practice along with the Game Day Warm up Plan.
The Coach will want to add his players and coaches to the Roster. Through the Roster you can invite your team to download the MOTI App for themselves. Once they download the App, the whole MOTI world is open to them!
Players who can pull up the Foot skills on the Smart phone or Pad are 'Golden' and will be more likely to be engaged by 3D content in their hands when they need it. What a solution MOTI is to be able to do Skill Homework in isolation if needed with a renowned Personal Professional Soccer Trainer providing appropriate instruction at their fingertips……Brilliant.
Getting into the MOTI OneCoach program is extremely easy. Just go to https://motisports.com/ and click on the Coach tab. Sign up on-line, then download the MOTI Mobile FREE App on your tablet or phone for easy access anywhere.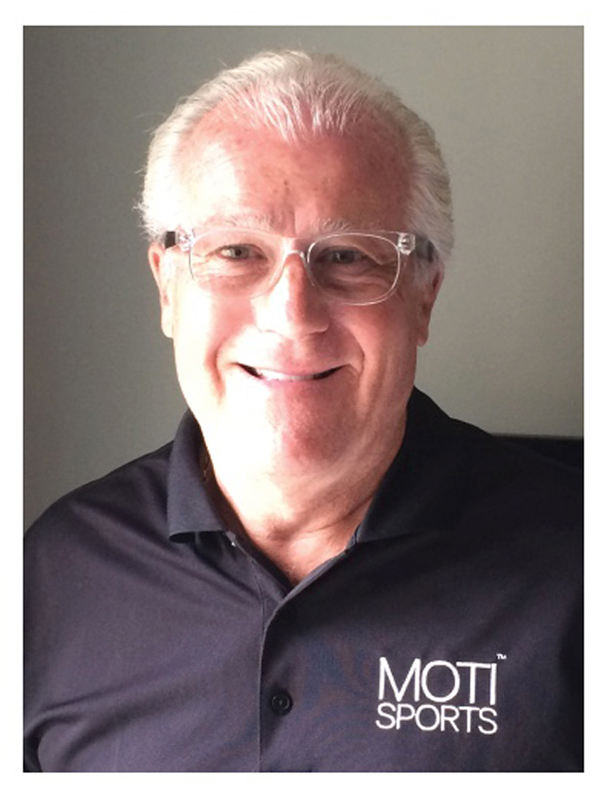 I provide content, curriculums, topics and detailed coaching points to the MOTI Soccer Training Platform.  I am pleased that a product like MOTI Soccer Training Platform is now available to all players, coaches and soccer enthusiasts.