So how far are you behind in what you set out to be your best season yet? Whether a Player, a Coach, an Assistant Coach, a DOC, a Board Member a Soccer Mom or Dad, all your best laid plans may not be in sync to the in-climate weather. Who can plan for late April Snow and all the rain and water logged fields the country as a whole is suffering from. It seems like everyone is over-scheduled and spare time is hard to make available. With that said the soccer season is upon us all, so we go into true focus on the tasks on hand. The most important topic to give time to is the team training program. This is where the biggest impact can be made on player development and growth. Do a check now as to where your portfolio of practices stand, have your looked them all over, are you making adjustments and tweaks to refine them so that you understand the flow of every practice? Can you make a visualization of the activities, the dimensions of field size and player numbers? Do you have a good grasp of the coaching points and coaching clues you have to unleash insight and player awareness with your squad? Have you taken time to review your player activities in the off season/winter? Have you been able to asses any players increase of skills, addition of moves and individual betterment on ball mastery? Are you able to access all of the coaching notes and curriculum you are going to utilize this season in a mobile fashion? Were you able to get a moment to write down any anecdotes, funny sayings, inspirational quotes and words of wisdom? Have you decided how to communicate with your squad post practice and pregame, and what are you likely to use as a theme to encourage, prompt, cajole, all naturally as age and development opportunities reveal themselves. What have you done to improve your Coach Preparation and Clarity of Coaching Points? Does your team have coaching continuity when the assistant coach has to run practice and maintain discipline and content within the session?
This laundry list of questions I have posed can all be answered with new mobile technology, saving time and getting pertinent soccer curriculum to players, parent's, coaches and Board Members. This age and gender specific information has all been curated so that the Practice Plans and Skill Techniques go in a sequence that allows incremental developmental layers so players get more enjoyment and satisfaction from the game. Skilled technical players will stay in the game as they can easily navigate the next progression level because of the groundwork done in their informative years and then into their teen years. Start trusting technology as many schools around the USA are teaching Science, Mathematics, Languages. Learning Sports, in this case Soccer, from a screen is inevitable and is this generation's preferred method of learning. They are engaged and their brains are now wired to receive and absorb this visual smorgasbord of soccer skills and tactical movement, X's and O's are a thing of the past and do not start me on 3 ring binders with schematics.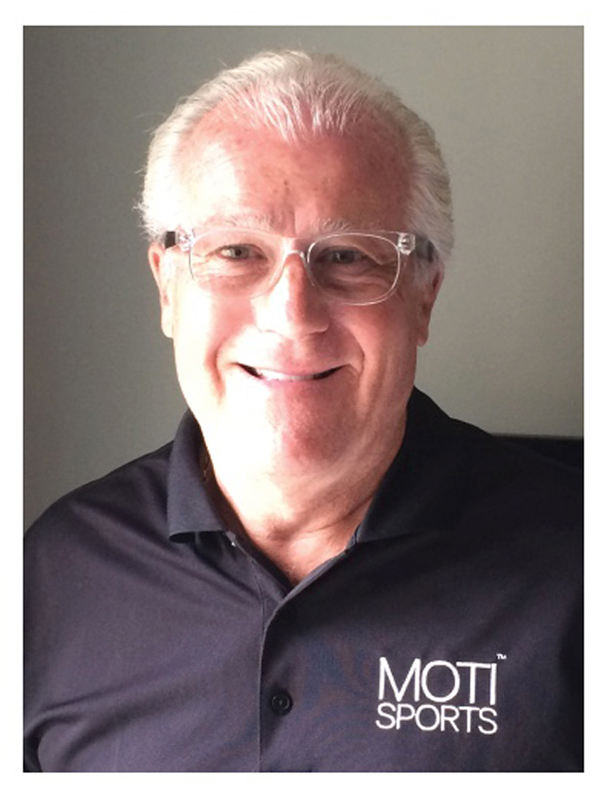 I provide content, curriculums, topics and detailed coaching points to the MOTI Soccer Training Platform.  I am pleased that a product like MOTI Soccer Training Platform is now available to all players, coaches and soccer enthusiasts.