In addition to the often recommended "I love to watch you play!", some suggestions of supportive words to offer and questions to ask the young player that will help them grow as a teammate and in their understanding of the game:
You worked so hard today.
I saw when you helped that opposing player up, that made me smile.
I am sorry that today was rough. I'm so glad you have tomorrow to try again.
It was fun to see you have fun with your friends.
What did you do today on the field that made you feel proud?
I know you felt nervous and you were so brave anyway.
What was your favorite part of the game?
Is there something that you observed that the other team did well?
I noticed you listening intently when the coach was talking at halftime. What made you listen?
You never gave up the entire game!
View another COACHES CORNER article here.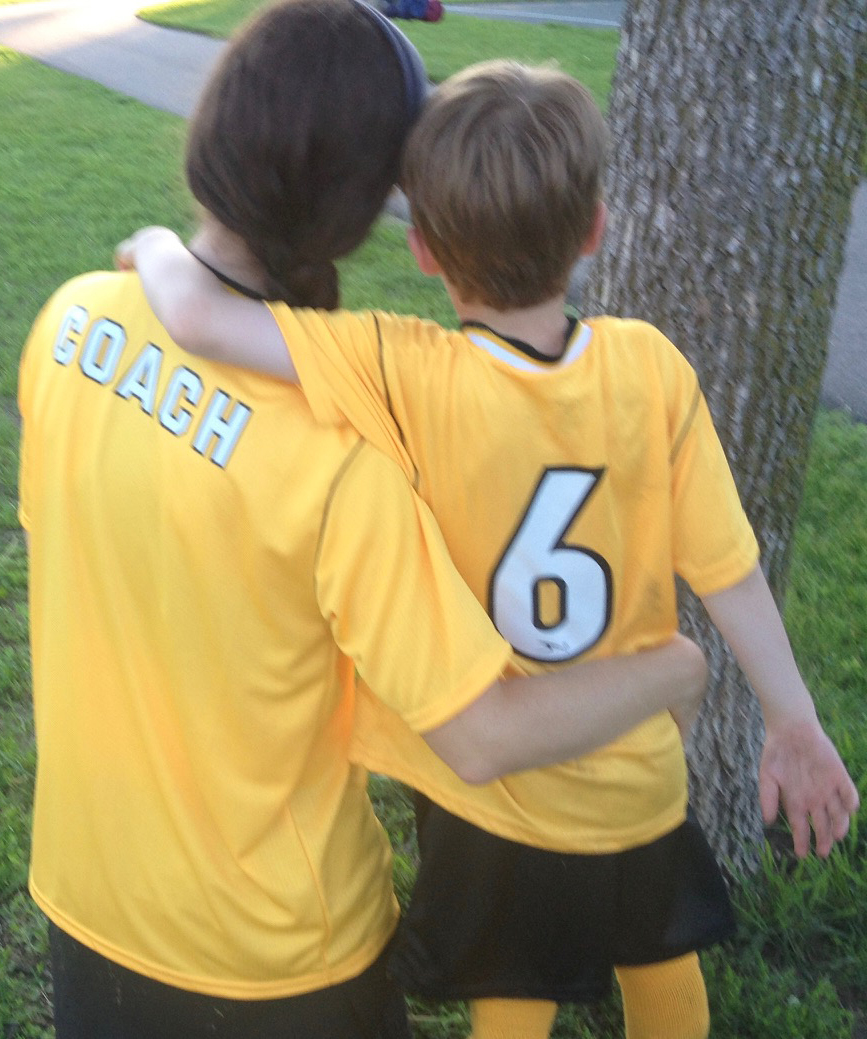 Jemma Merrick is a life-long soccer fan, long-time soccer player and coach, and current soccer mom.  After high school, Jemma played both Division I and Division III collegiate soccer, at the University of Virginia and Macalester College, respectively.