Announcement Board 
As we head into spring it is often important to keep the entire Team informed. As a coach, you simply need to update the Announcement board if you don't have a access to a team management app. It is simple and you can do it from your mobile phone.
As a reminder, you should put up any changes to your schedule or specific instructions for the upcoming practice or game.
Also keep in mind you can put in a simple weather statement and or link to the US Weather service like this https://forecast.weather.gov/MapClick.php?lat=43.6797&lon=-114.3677#.Wpc9tmrwaUk (this can be obtained by going to https://www.weather.gov/ putting in a city name or zipcode and then copying and pasting the result in the link (see insert)CV

Then consider a statement about dressing for the weather
Message Emoji available now 
When sending a brief message to a player or the entire team or another coach you can now brighten up everyone's day with an emoji.
Remember everyone responds to recognition and a simple message of re-enforcement is an easy thing to do and means a lot to the person on the other end.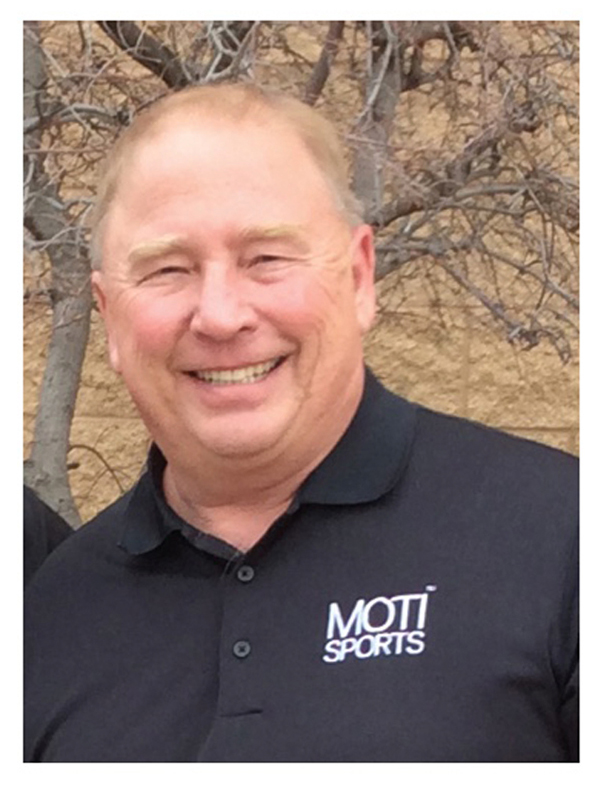 I have served in the capacity of the board-appointed leadership role (since 2014), and on the board since 2010.  I farm in west-central Minnesota. My prior business background includes co-founder and owner of Davis, Thomas & Associates, Inc. (DTA) with offices in Minneapolis MN, Chicago IL, and Bangalore India.  I was a former systems programmer in the banking, hospital, and transportation industries.