As a recreation coach, you might just be a first introduction to the beautiful game of soccer for many kids and their parents. This is an opportunity to provide a positive initial experience for families that can nurture a love of the game and help grow lifelong players and fans (no pressure!). Here are some quick and easy tips to create some hype and help you on this mission:
Have a competition with the kids at practice and add extra incentive by telling them you will do something silly, like star jumps or singing Twinkle, Twinkle, if they "beat" you.
Give some fun homework: recommend that they try to get 200 touches on the ball before the next practice, spend two 5-minute sessions practicing passing with perfect posing form or work on increasing the number of juggles they can get by one.
Keep parents in the loop about the things you are asking the players to work on so they know what to emphasize with praise too (I love the way you tried that drag back, you really locked your ankle when you passed today, etc.).
Encourage players/families to watch a professional or college game – live or on TV – and give them ideas of things to look for during the run of play: count how many passes one team can string together before they lose possession or how many times they see a certain move, for example.
Bring lots of energy and keep it fun while they are learning and you will keep them coming back for more!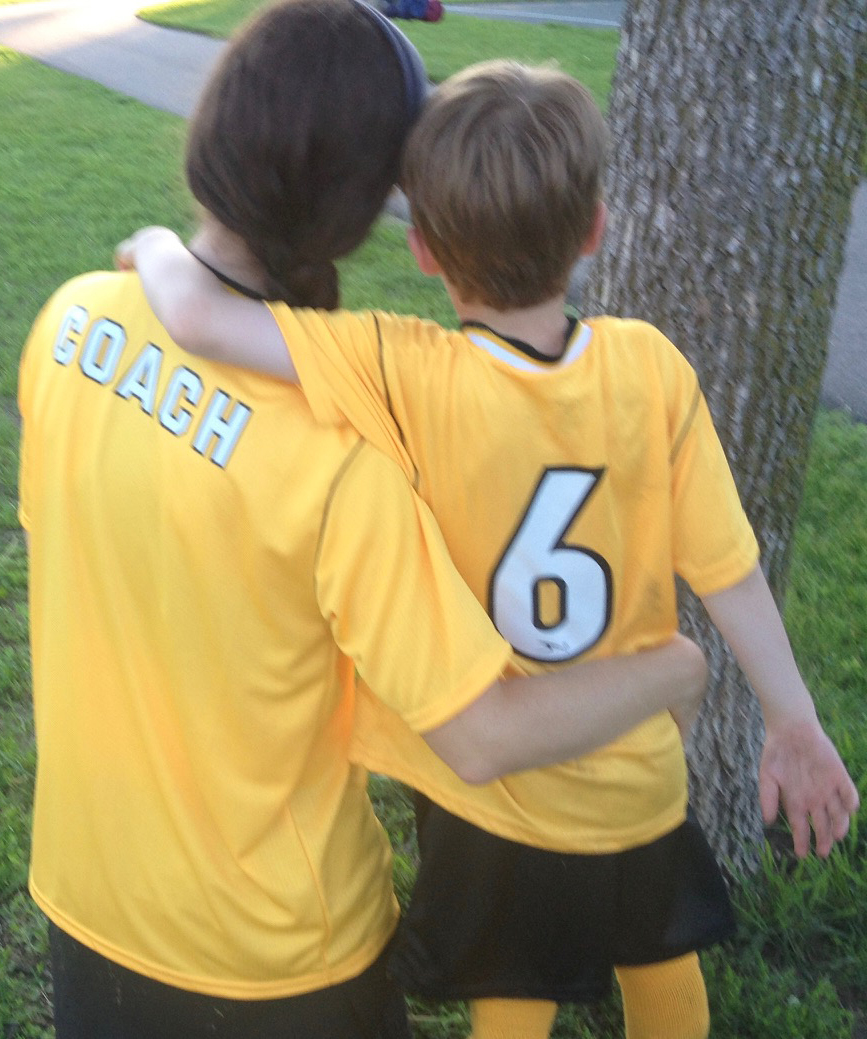 Jemma Merrick is a life-long soccer fan, long-time soccer player and coach, and current soccer mom.  After high school, Jemma played both Division I and Division III collegiate soccer, at the University of Virginia and Macalester College, respectively.