Ejercicio de fútbol 3D MOTI Tactical Work – CON Box 6v2 Rondo con las niñas
Rondo 6v2: un Rondo es simplemente una actividad de tener números y retener la posesión de la pelota. Los rondos ayudan a desarrollar el movimiento de la pelota y la comprensión de cómo mantener la pelota y jugar bajo presión.
Haz malabares con un solo rebote – Técnica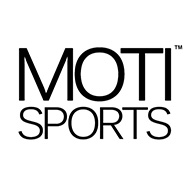 The MOTI Sports Team are sport training fanatics and lovers of all sports!  A select group of highly skilled and talented individuals across multiple disciplines.