Hacer malabarismos con un solo rebote
Malabares con cordones con un rebote es un bloque de partida ideal para hacer malabares. Ayuda a promover la coordinación y el equilibrio. Un excelente calentamiento para todos los jugadores. Más disponible en 3D móvil en su dispositivo móvil.
Rondo con pases de pared y superposición – ACTIVIDAD – Ejercicio táctico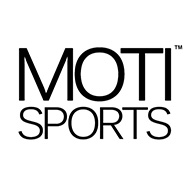 The MOTI Sports Team are sport training fanatics and lovers of all sports!  A select group of highly skilled and talented individuals across multiple disciplines.