MOTI Soccer Inside Hook Turn Skill – MOTI Soccer Training – MOTI Soccer app
View the article Making Skills Stick here.
Giro del gancho interior – Watch in Español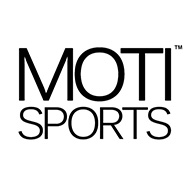 The MOTI Sports Team are sport training fanatics and lovers of all sports!  A select group of highly skilled and talented individuals across multiple disciplines.