The MOTI Soccer App is a free, but very powerful App designed to work with our cloud based platform motisports.com/app) and provides a real time 3D viewing experience of our 3D Skills and 3D Drills. The MOTI Soccer App (previously known as MOTI Mobile) has three functional components.
Thin Internet Browser – This provides direct viewing of the Coachspage.com information, it eliminates players and coaches from "wondering around" the internet thus providing a safe & secure environment for youth to use.
3D Technical Skills – This plays the 3D Technical Skills (Foot Skills) allowing the coach or player to rotate around the Skill being demonstrated,from any viewing perspective in the Mobile App via a gaming engine technology (in the future this will lead in the future to a better visual learning experience). This method enhances visual learning while significantly reducing or entirely eliminating "data streaming" which uses up your mobile data plan. It is much simpler to ship a very small file than it is to stream a large video stream.
3D Tactical Skills – This plays the 3D Tactical Drills (activities, simulations) and allows the player or coach to rotate and view the drill / activity / simulation from any perspective needed to comprehend the drill. This is implemented in a gaming engine technology, which in the future will provide for significant enhancement of viewing and understanding.
Two items to note. First when viewing a 3D element (Skill or Drill) once it has been viewed, it will not be downloaded again (as it is already located with in the app), unless the MOTI Soccer App is reset. Second the re-flash of the MOTI Blue Logo Screen that you see between viewing the Practice Plan and viewing a 3D Skill or Drill, is simply the app, refreshing the contents of the Thin Internet Browser.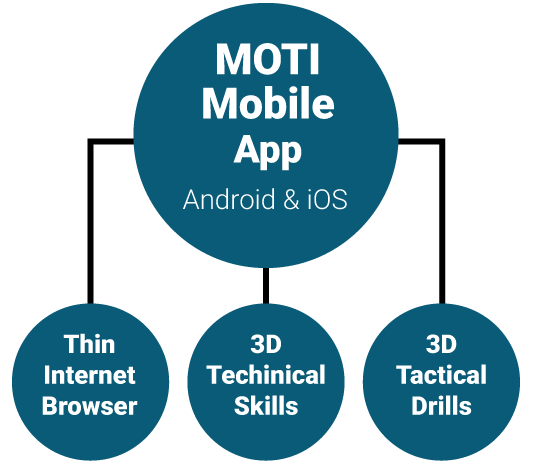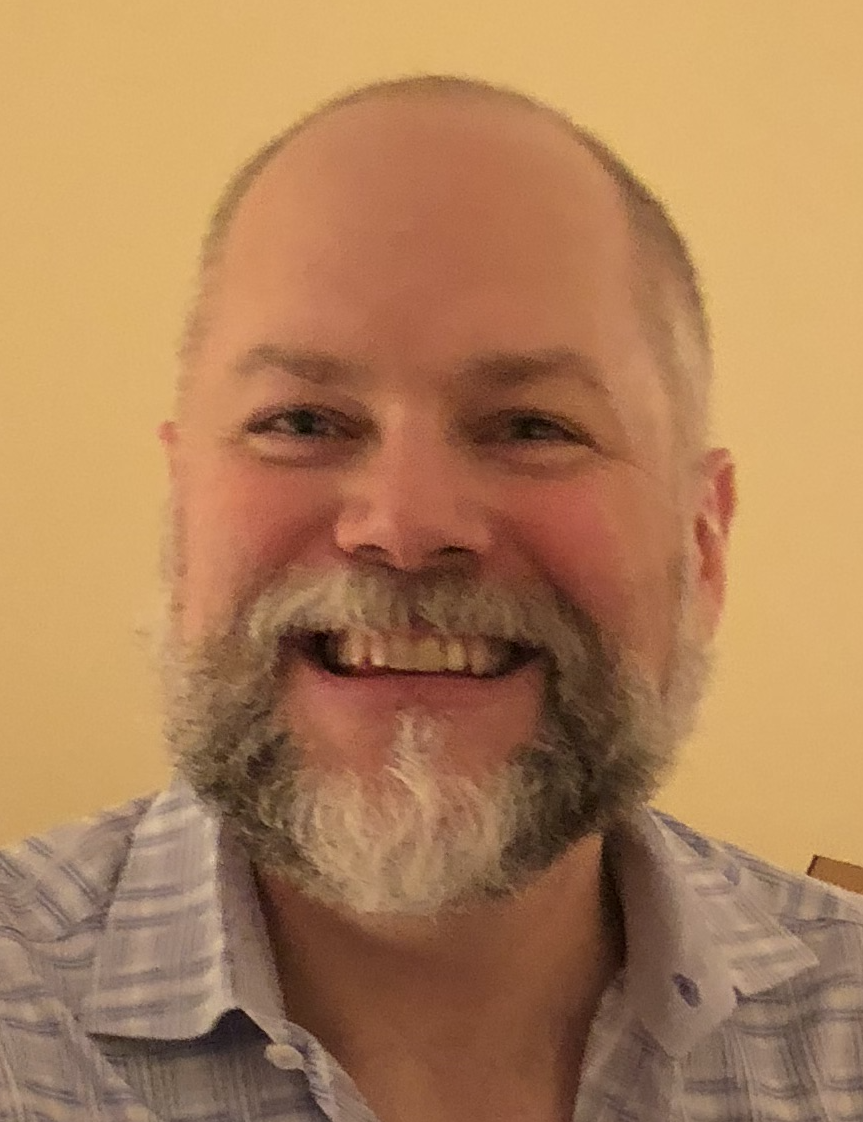 I have been working on MOTI Sports software since 2010.  I work on enhancements to the 3DST 3D Coaching Play Simulation tool (3D Playbook) and I am the author of the MOTI Soccer App.  Prior to joining MOTI, I worked on a variety of animation and visual programming including 3D flight simulator for Hughes Aircraft.