Changing the 3D Screen Sensitivity according to Player / User Age
Using the MOTI Soccer App can be fun for young players.  There are controls available to enhance or simplify their user experience. I encourage you as parents or older brothers and sisters to help adjust these controls for the age of the player.
The Sensitivity Controls for the 3D player of either the 3D Skill or 3D Drill are located under the "Settings" Button.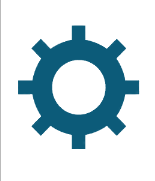 This is available on the 3D Skills and 3D Drills player at the top of the screen. Touching this opens up the Sensitivity Menu.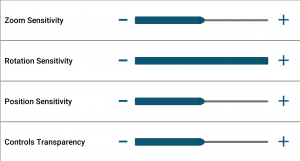 This menu allows the user to adjust the controls. For younger players under the age of  7 years old, the sensitivities should be turned down since their motor skills are not yet as refined as older players (ages 7+ to 50). Older players 50+ may want then less sensitivity as well, so they can move and track around on the view without going hay-wire.
If you see a user having difficulty using the screen punch and zoom or rotation, odds are it can be cured by adjusting the "Sensitivity" of the action they are using.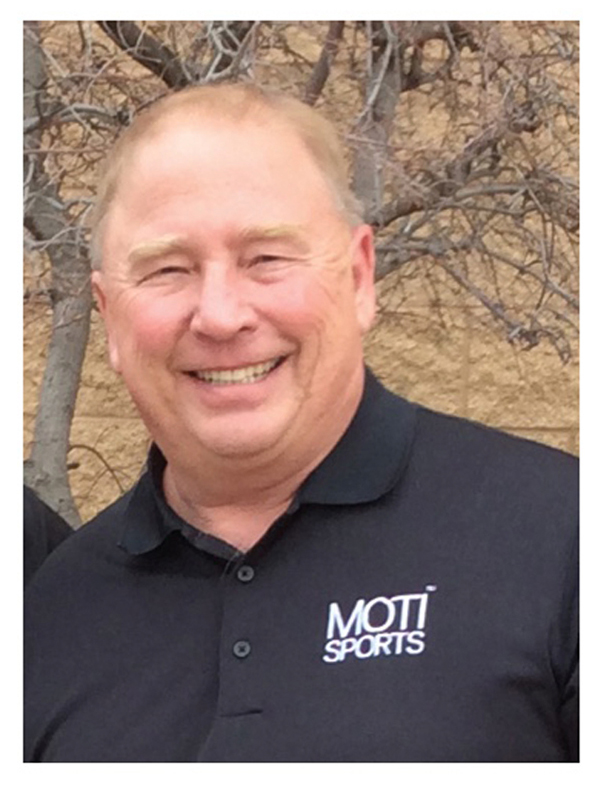 I have served in the capacity of the board-appointed leadership role (since 2014), and on the board since 2010.  I farm in west-central Minnesota. My prior business background includes co-founder and owner of Davis, Thomas & Associates, Inc. (DTA) with offices in Minneapolis MN, Chicago IL, and Bangalore India.  I was a former systems programmer in the banking, hospital, and transportation industries.