Decisions, decisions, decisions !!! That is the name of the game in soccer
administration. US Soccer is making decisions on who the next President is
going to be to catapult and develop the game forward at all levels. That
person will make a decision on who the next Men's National Team coach will
be.
MLS just made the decision to finally allow David Beckham's franchise to
happen in Miami. In the Youth Club level new boards of directors are
settling into new positions and roles making decisions, while Coaching
Directors are busy making decisions on team selection, league placement,
and team coaching assignments.
Decisions made now need to be calculated and well informed as they affect
the future of the game. The next generation of soccer players are the 'Gen
Z' these are kids growing up learning Math and Science, Reading and Writing
in the 'Virtual World' on Smart Pads and Mobile devices that have more
power, memory and applications than the first Moon Shot computers all those years ago.
Perhaps the decisions made at the Club level need to reflect how the
development of players can be influenced by technology. Today, learning Soccer Skills and Tactics can be placed in every soccer players hands, visually
engaging them with the correct moves and instruction. If schools can do this, why wouldn't Clubs use this format to engage players in Soccer, the Sport they are excited about.
Players in this generation have the technical tools and ability to be
wizards of game situations, understanding progressions, and how play is
developed. Today's players,  because of their acute capacity for visual
perceptions of 'Soccer' get 3D Animation into their hands and help create
the next Generation of Messi's, Renaldo's, Pele's and Best's.
That "Decision" is in your hands.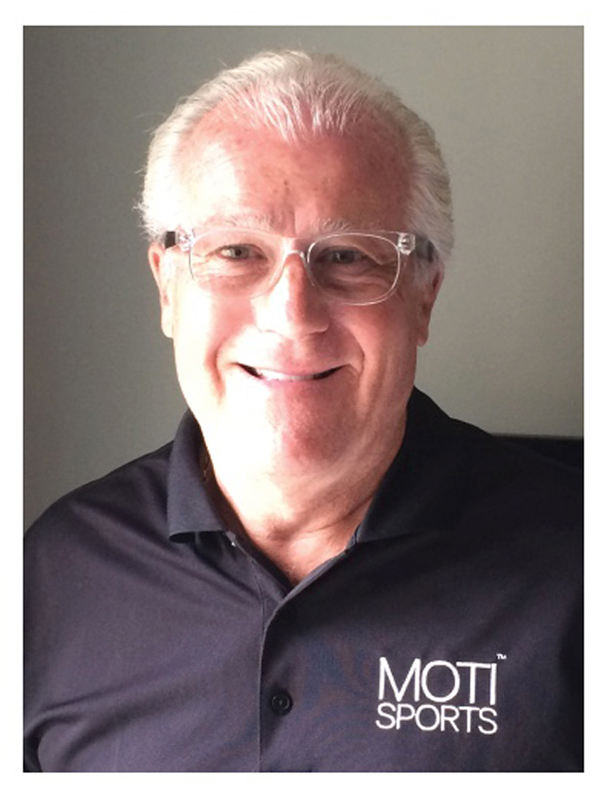 I provide content, curriculums, topics and detailed coaching points to the MOTI Soccer Training Platform.  I am pleased that a product like MOTI Soccer Training Platform is now available to all players, coaches and soccer enthusiasts.