Coaches using the MOTI Soccer App (previously known as MOTI Mobile) do several basic functions on a weekly basis. This short article will guide you thru these basic functions as if you were on your phone vs a desktop platform.
1. Set-up the App to save your password, so you do not need to enter it every time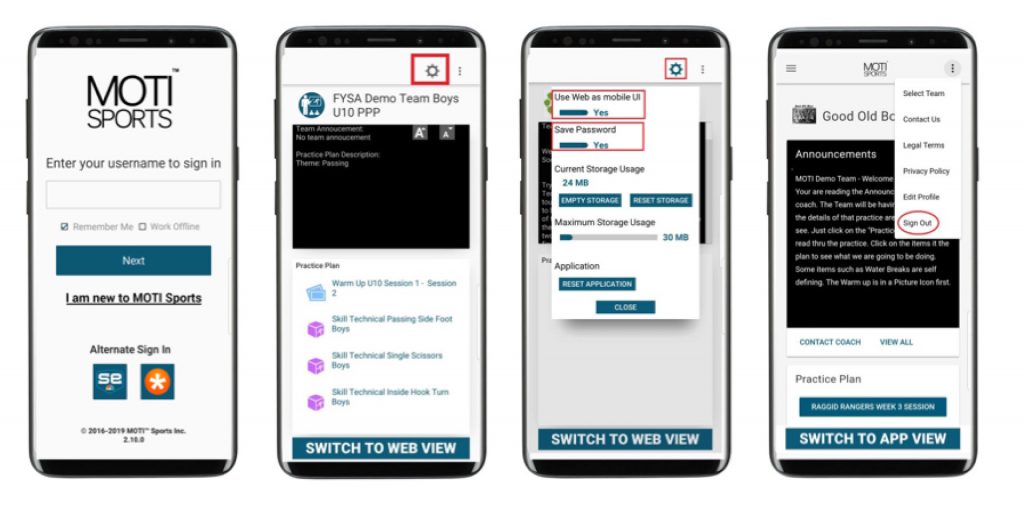 a. Before signing in Check the box on the Sign-In saying "Remember Me"
b. Switch to APP VIEW from Web View, by pressing the button at the bottom of the Screen. If you see the "Gear" or Settings Button at the top of the Screen and the bottom button says "SWITCH TO WEB VIEW" – Then you are in APP VIEW.
c. Touch the "Gear" or Settings Menu to open it.
d. Slide the "Save Password" to Yes
e. Side the Switch for "Use Web as mobile UI" to YES
f. Now Sign Out and Sign back in once again entering your password. Now your Password will be remembered as well as your Username
2. "What is the Hamburger Menu", "Where are my Practice Plans"," How to Schedule a Practice Plan"?
a. On the left is the position of the Hamburger Menu (3 horizontal lines), Once touched on the right the Navigation Menu will expand and appear.
b. Touching Titles listed in the Navigation Menu will cause those features (if optioned) to appear
c. Touch the Plan Library to see the Practice Plan Library
d. Touching a Plan Name allows you to View the plan
e. To Schedule a Plan for players to see (Players can only see Plans that are scheduled and when it is the next in chronological order to view, or previous plans where the date is in the past), Click the 3 DOTs to the Right of the Plan Name and Modify the Plan Date, Time & Location pressing SUBMIT when finished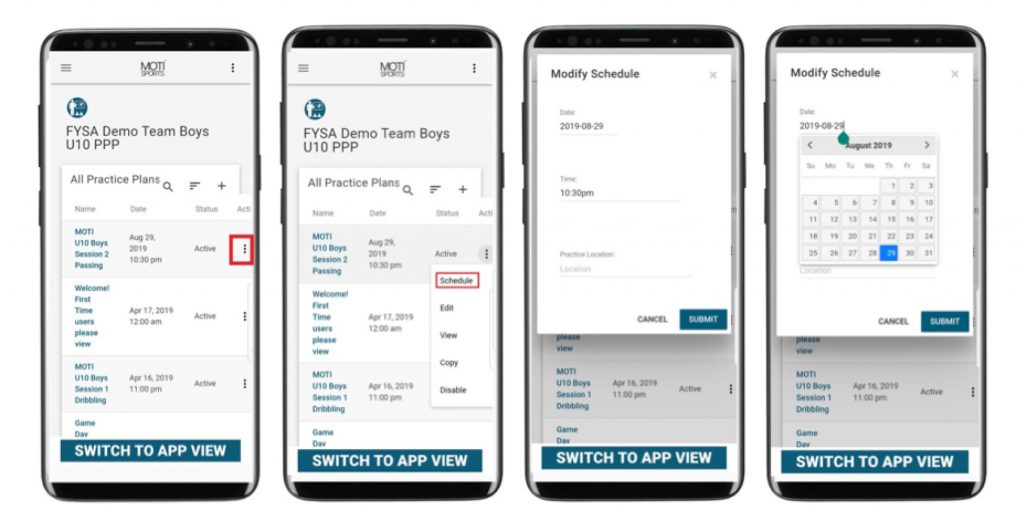 3. "Have my players signed on to see the Plan"?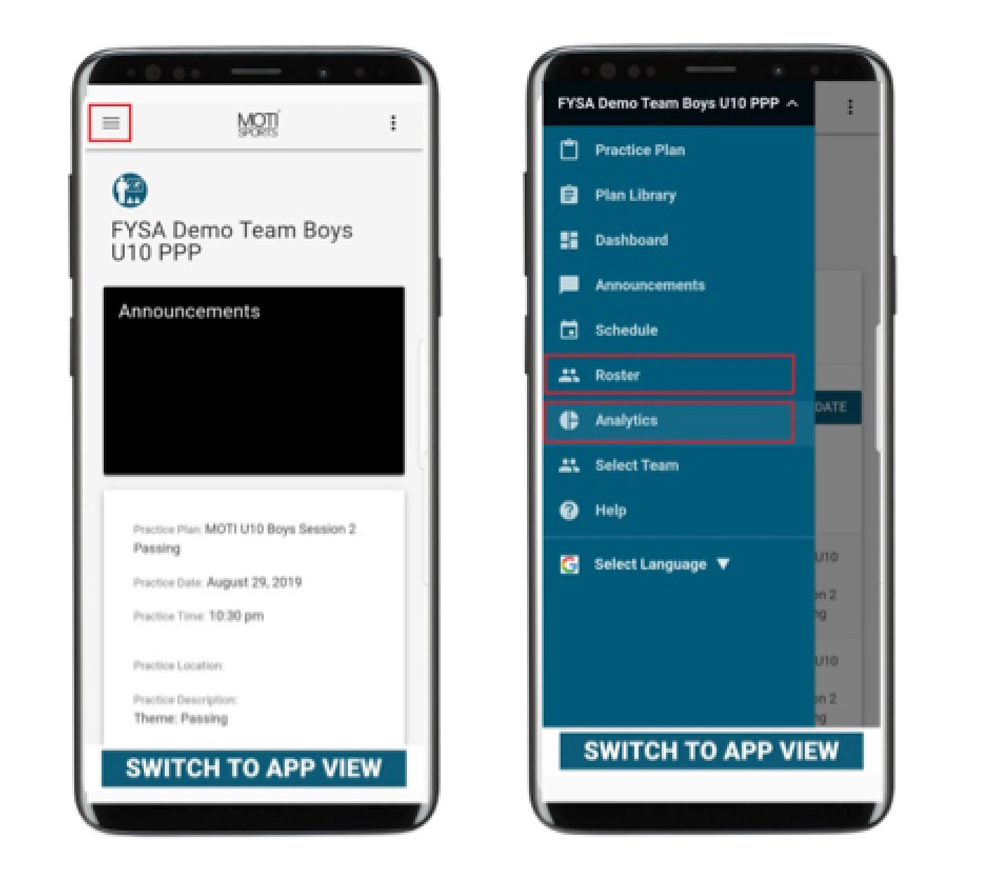 a. Select the Hamburger Menu and then touch the ROSTER on the Navigation Menu
b. Look them up in the ROSTER
c. You can ADD PLAYER here if necessary
d. If they have not logged in, touching the 3 DOTS Allows you to Resend Invitation
e. You can also touch ANALYTICS off the Navigation Menu as well and view how many times they have logged and more. This takes time to display as it is viewing history so be patient. Also some of these functions display better in a larger display such as a tablet or laptop, which is recommended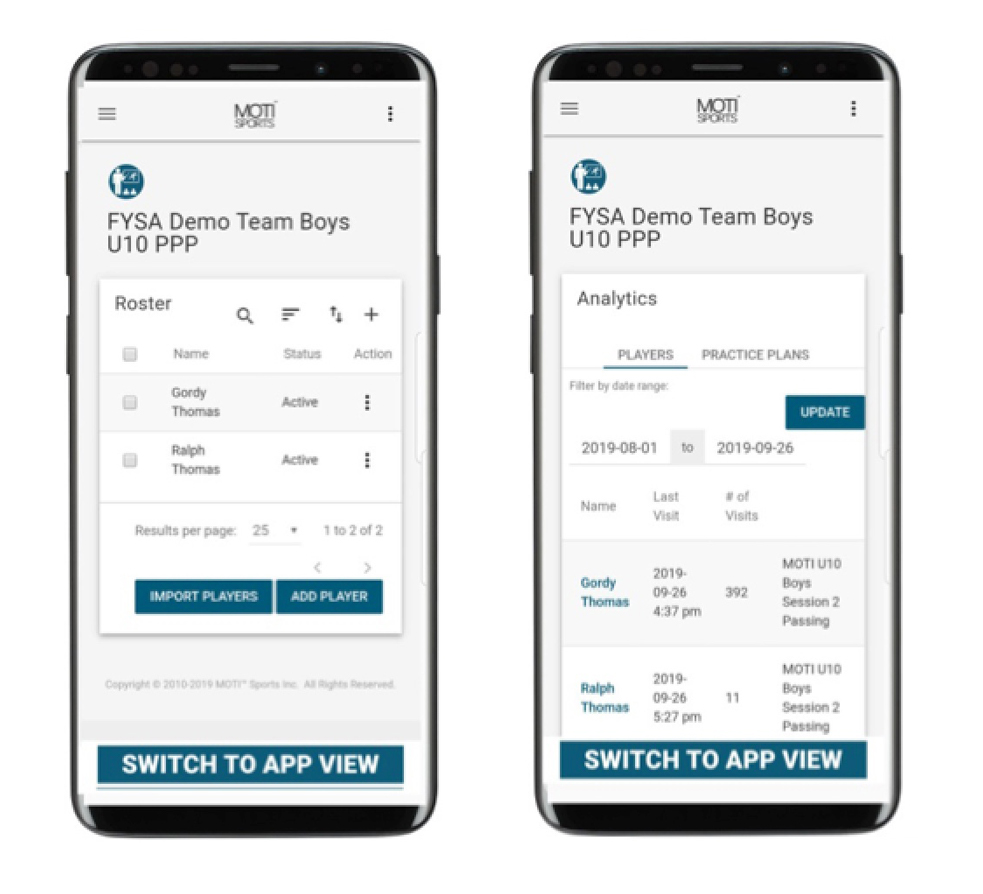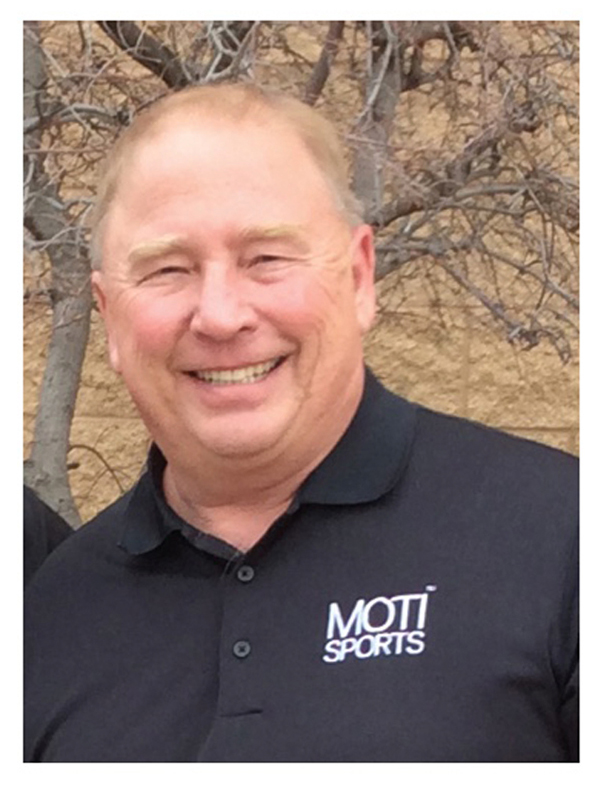 I have served in the capacity of the board-appointed leadership role (since 2014), and on the board since 2010.  I farm in west-central Minnesota. My prior business background includes co-founder and owner of Davis, Thomas & Associates, Inc. (DTA) with offices in Minneapolis MN, Chicago IL, and Bangalore India.  I was a former systems programmer in the banking, hospital, and transportation industries.