Do you remember when they wouldn't pass the ball to you?
Do you remember? That "feeling" when as a youth player you first began playing the game; another player passed the ball to you, and you lost the ball to the other team because you misjudged how to handle the pass. Then later on in the game that "feeling" you experienced when, you were "open to receive," and the other players would not pass the ball to you because they thought you'd lose the ball to the other team.
Young players from the age of 4-5 years old upward, know when not to pass the ball to another player with a limited skill set.
Youth players come from a variety of backgrounds. Some have family members, friends, or neighbors to work with them, guiding them in their skill set development; some do not.
We believe, and it is our goal to provide every young person that has the desire to learn a skill, the opportunity to "See it, and Do it." We understand that the vast majority of young players are visual learners. Other players require auditory instruction. Finally, there all players need to practice, so the kinetic mind-to-foot muscle eye-foot coordination becomes second nature.
Many parent volunteer coaches or family members do not know how to square up and strike the ball accurately. Incorrectly learning a skill can become problematic, because if a skill mastered incorrectly, it can take several hundred repetitions to re-learn a skill correctly.
Young players are sensitive to their standing among their peer group. It is essential to guide their skill development properly.
Next time you see a player lose the ball because of improper handling of the ball, and you know what their feeling, suggest they spend some time with the MOTI Soccer App (previously known as MOTI mobile) working on their close-quarter ball-handling skills. We've seen players as young as 5 years old be able to "watch and learn" these skills time and time again.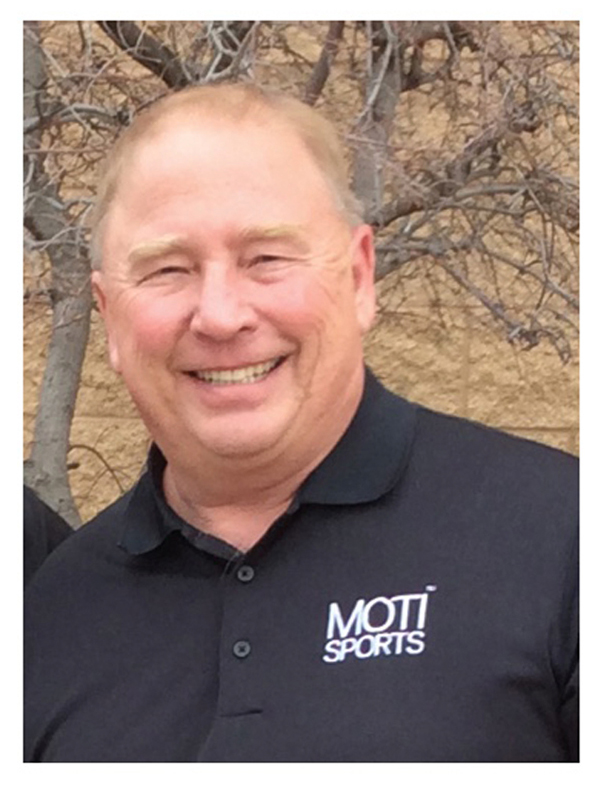 I have served in the capacity of the board-appointed leadership role (since 2014), and on the board since 2010.  I farm in west-central Minnesota. My prior business background includes co-founder and owner of Davis, Thomas & Associates, Inc. (DTA) with offices in Minneapolis MN, Chicago IL, and Bangalore India.  I was a former systems programmer in the banking, hospital, and transportation industries.