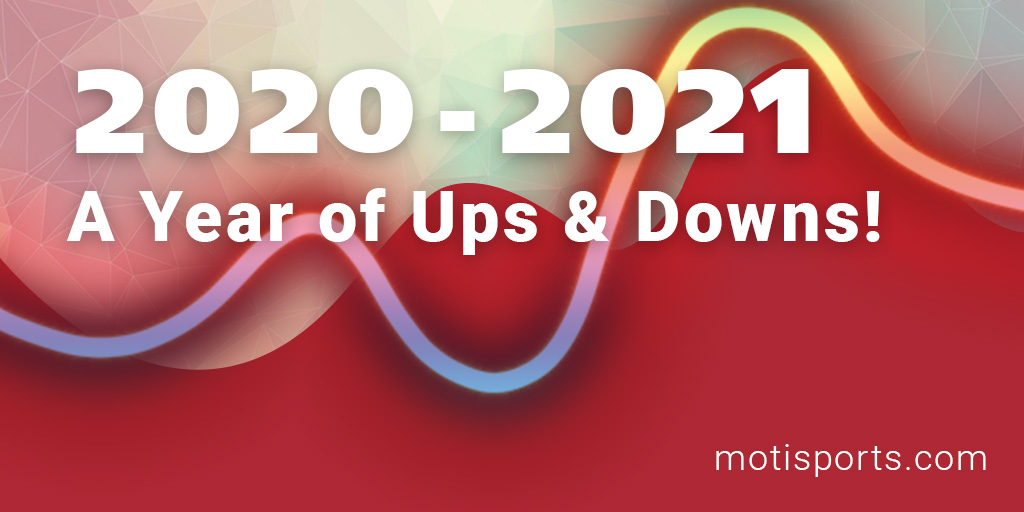 The final month of the 2020-2021 school year has arrived, and along with it: the countdown to summer for students & staff! I thought it would be fun to share a few of the up & downs that I have experienced during this atypical school year.
Distance Learning for Physical Education classes is most definitely not an ideal situation. As a teacher, we are just hopeful for all of the students to be on our google meet & to have their cameras on. The interaction with younger students (fifth & sixth grade) went quite well, while the seventh & eighth graders have been more challenging to keep engaged. For the most part, we have avoided any problems with technology & access to internet signal.
I have to admit that locating/formulating lesson plans is very tough, mainly because of a lack of space & equipment for students at home. That being said, the successful lessons have been quite energizing & the students have not complained once during or after a lesson.
Masks in Physical Education Class were a challenge that nobody looked forward to (for the obvious reasons). Our students have done an outstanding job of keeping the masks on, and making sure to pace themselves accordingly when the activity is a strenuous one. We have also done a great job of creating outdoor activities that allowed students to take the masks off, when the weather cooperated with us.
Quarantine of Students is the worst part of the 2020-2021 school year. It was heartbreaking to watch as kids were leaving the building halfway through a school day because of possible exposure to a classmate that tested positive for COVID-19. We would have situations where a portion of the class would remain in the building & others would be at home. I was not allowed to teach to both groups at a time, so quarantined students were asked to either join an existing distance learning class or to complete one of my plans for the week independently.
Youth Sports/Activities were a bright spot during the school year, even with COVID-19 protocols attached to them. The normalcy of going to practice & competing against rival teams was a welcome situation at the end of the school day for our students, and it provided them with a fun opportunity to be a teammate once again. It was also a good thing to see concerts, competitions, & traditions like prom back again this spring!
Get the MOTI Soccer Training app:


MOTI Soccer for Android: https://motisports.com/google-soccer-app/


MOTI Soccer for iOS: https://motisports.com/apple-soccer-app/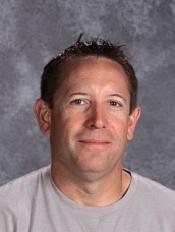 Joe Roelofs has been a health and physical education instructor for Rockford Area Schools since 1999.  Throughout his tenure he has taught students from preschool to 12th grade.  He has also coached varsity baseball, strength training, and is the current coach of the 7th grade football team.  Joe became a health and physical education teacher because of his love of all activities, even the ones that he never participated in.  He is a strong believer that teachers should always be looking for resources and methods to make their classes the best they can be.