Part One – The Young Player
When coaching the very young player or a player very new to the game, one must gather all of your faculties, your organizational skills, and your nurturing instincts, in order to maintain a positive practice environment. There is nothing quite like seeing the grin on the face of a young player who has just completed a skill element and see the satisfaction of accomplishment beaming across their entire set of teeth.
These young players may lack physical strength, power and range but they are there to enjoy the game as they develop their coordination, gain a repertoire of technical moves, and confidence with a ball. They will quickly build some muscle memory from their very astute imitation and visual memory instincts. At this age they play for themselves and are very egocentric. As a coach, you give them some boundaries – cones, some supervision, do some demonstrations of moves or guide them to a 3D animation skill library. Coaching points should always be motivational and a boost to their effort. Encouragement drives them to develop quickly so that basic techniques are assembled in all the players so that introductory games and exercises bolsters their motor skills.
The introduction of small sided games 2v2, 3v3 and 4v4 ensures that they are all getting huge numbers of touches and opportunities to dribble, control and pass the ball. This is a great time to gain Coaching knowledge that focuses on teaching techniques specific to the player's position while moving from offense to defense to learn the game. When teaching and coaching at this age you must take into account all of the physical, physiological and physiologic aspects of each stage of childhood and adolescence. Remember a young person is not a small adult and one should always treat each individual appropriately.
There is a need to make a distinction between growth and development characteristics' with a very positive and encouraging practice environment that nurtures all players and allows them to grow in the game while having fun and enjoyment. So the training session you are trying to produce goes a little like this:
Player with ball in a one on one duel
Focus on a repertoire of technical moves and confidence on the ball, coordination skills and technical moves using all the surfaces both feet, chest and thighs.
Introduce variations on simple exercises
Introduce dynamic movement, rhythm and ultimately getting up to full velocity
Have players get their heads up to develop creative offensive minded play and consistent efficacy of pass and movement
Increase speed of play on execution and making the correct choice from options in front of them
Training through progressive practice plans, exercises including drills, technical exercises and playing in small sided games to ensure as many touches as possible.
Implementing these coaching techniques may bring you as much joy as the kids get from having a smile across their entire face for every practice session and game they play in.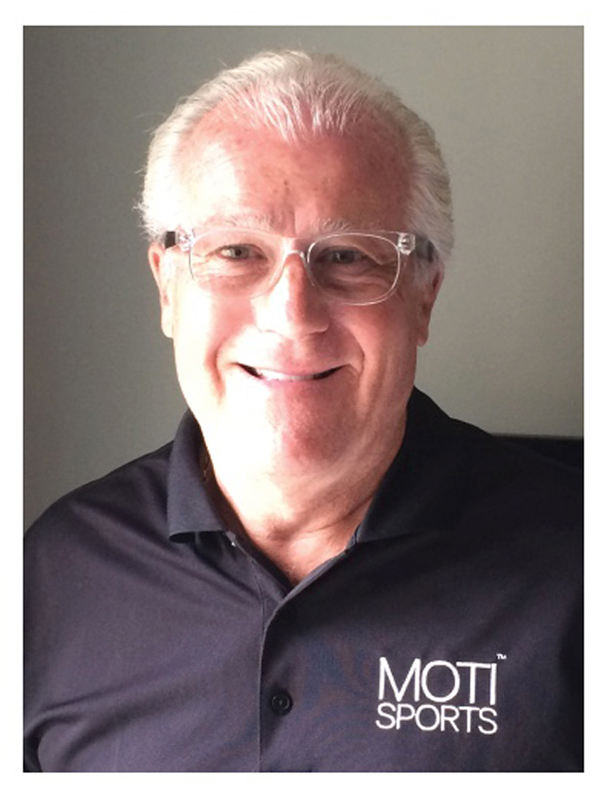 I provide content, curriculums, topics and detailed coaching points to the MOTI Soccer Training Platform.  I am pleased that a product like MOTI Soccer Training Platform is now available to all players, coaches and soccer enthusiasts.