MOTISports.com/app, New MOTI Soccer App, Sports Engine & Team Snap Integrations
MOTISports.com/app
Our old site coachespage.com is re-directing you to motisports.com/app which is under our motisports.com domain. We are doing our best to eliminate confusion for our customers and make it as simple as possible to access our system. So you can now access motisports.com and gain access to the website via the "SIGNIN" at the top of the screen to access the web based Team Pages, or "My Account" to access your subscription account, or simply use the MOTI Soccer app as a player or coach and enjoy the 3D Skills and 3D Drills as you always have.
New MOTI Soccer App (previously known as MOTI Mobile)
The MOTI Soccer mobile app is undergoing performance improvements which will enable MOTI to load up faster, operate smoother, and expands into other areas in the future while lowering overhead in your mobile device. As this release goes into the stores we will require you to upgrade to version 2.8.0. So just go to either iTunes or Google Store and conduct the upgrade. Thank you!
Sports Engine & Team Snap Integrations
Alternative Logins – This will allow coaches, whom are utilizing team management systems to login to MOTI Soccer App using their MOTI username, go to their rosters and IMPORT their team roster from their team management system using their access credentials to either Sports Engine or Team Snap. From that point on, coaches and players can simply click the ICON of their team management system and login with those credentials.
Here is a brief video on how the integration works –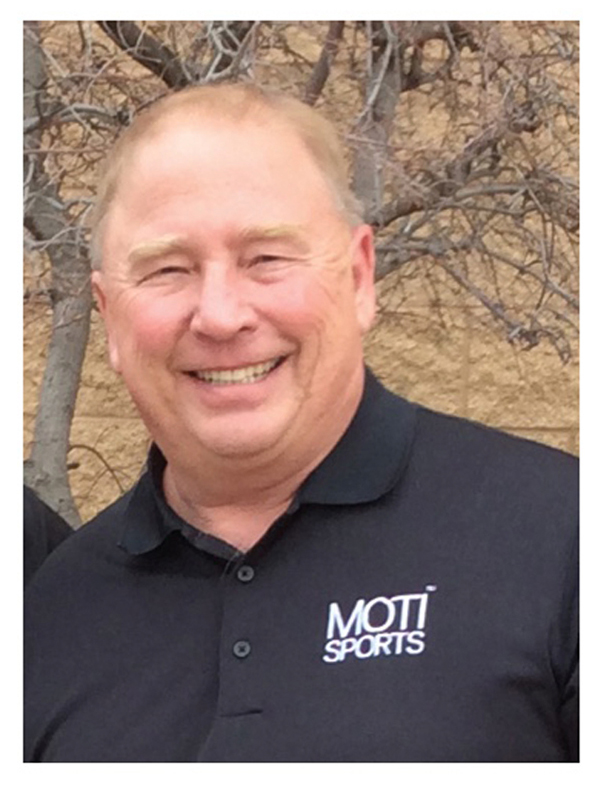 I have served in the capacity of the board-appointed leadership role (since 2014), and on the board since 2010.  I farm in west-central Minnesota. My prior business background includes co-founder and owner of Davis, Thomas & Associates, Inc. (DTA) with offices in Minneapolis MN, Chicago IL, and Bangalore India.  I was a former systems programmer in the banking, hospital, and transportation industries.