Last month we took a look at different team formations for youth soccer, getting yourself organized and how to organize a coaching session.
This month we will take a look at some foundational Tactics and Systems of Play.
Tactics and Systems of Play
Simple Principles of Play
Taking just those basic principles, how does one put together a system of play? Let's start.
GK
CB
CM
CF
It looks like a fair start – a backbone to a team. The spine of the team is not only its foundation it is imperative for all aspects of the game offense and defense start and finishes down the middle.
How do we get support?
GK
CB CB
CM CM
CF CF The backbone now has a buddy system installed side front and back!
How do we get width?
GK
RB CB CB LB
RM CM CM RB
CF CF
This now gives balance and synergy, solid strength as a starting point and reference to all other movement of players.
How do we get depth?
GK
RB CB CB LB
Correct distances
RM CM CM LM
Correct distances
CF CF
This 4-4-2 System shows a method to maintained balance and always have a buddy system in place, all that remains is dynamic runs and service of the ball.
The shape of the system changes upon regaining possession of the ball and players making runs past opponents and going forward with the ball
I believe you will find that the best tactics and formations come from team balance, adequate support, and a simple understanding of the principles of play.  There is a need for accurate passing and an understanding of the demands of the game.  Have fun making it work for your squad using MOTI to increase learning opportunities for your players and yourself.
View the Tactics and Formations article part one.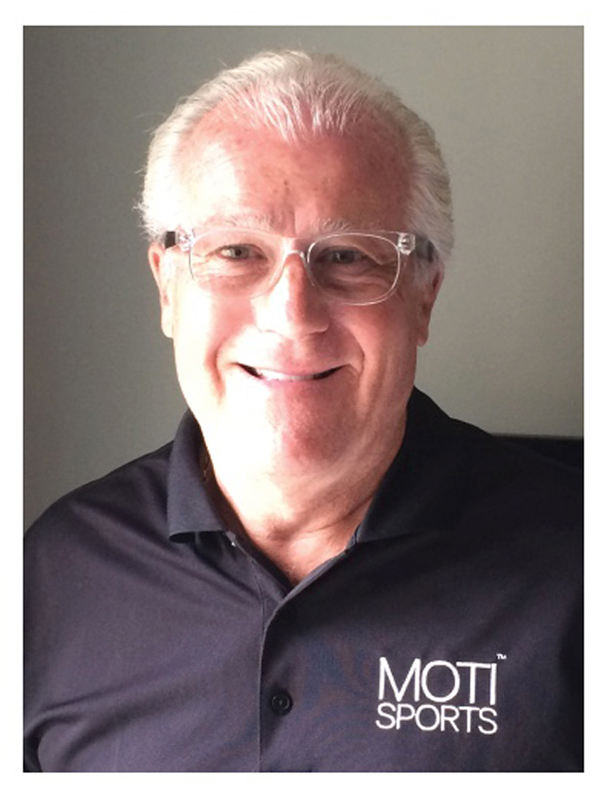 I provide content, curriculums, topics and detailed coaching points to the MOTI Soccer Training Platform.  I am pleased that a product like MOTI Soccer Training Platform is now available to all players, coaches and soccer enthusiasts.