ReverseV 1v1 – New 3D models
This is one of our new 1v1 Skills with Adult 3D models. These will enable players to the the "how" this skill works in 3D defending the ball, maintaining possession.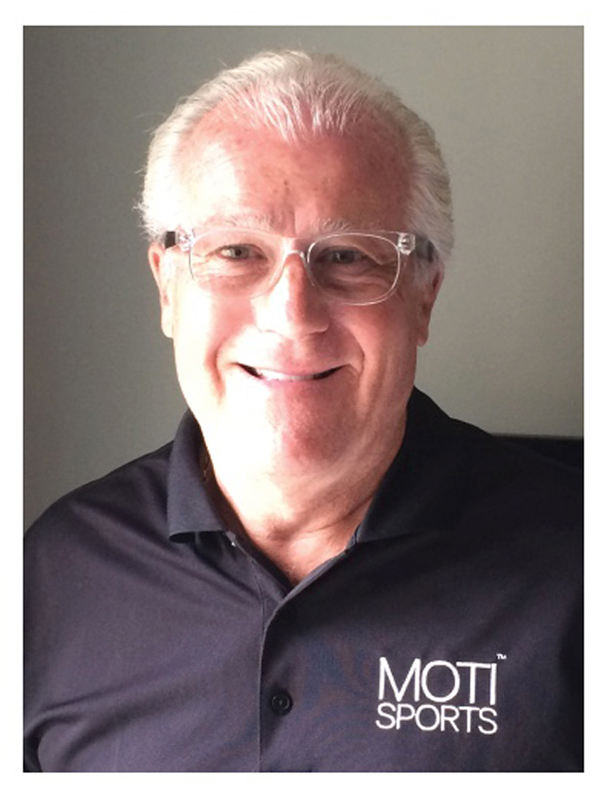 I provide content, curriculums, topics and detailed coaching points to the MOTI Soccer Training Platform.  I am pleased that a product like MOTI Soccer Training Platform is now available to all players, coaches and soccer enthusiasts.