Overlaps Passing Circle Drill from the MOTI Soccer app.
The center circle is ideal for this exercise. This drill focuses on positioning and overlaps. Upon completion of the overlap, the player in possession selects another player to pass to.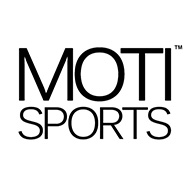 The MOTI Sports Team are sport training fanatics and lovers of all sports!  A select group of highly skilled and talented individuals across multiple disciplines.