I was asked last week how MOTI can help me understand the game of soccer when I watch broadcast games on TV.
Go to the MOTI Sports Activities and look for the simplest ball movement like 'passing in pairs' and you will witness two players facing each other delivering a ball back and forth. This setup and format are the backbone of the game of soccer and deserve your observation as a key element to building one's understanding of soccer excellence.
The next progression is to see the inclusion of a third player, then the fourth. With this spectator directive, your observations can now turn to the flow and effectiveness of possession and sequences of passes to move forward against the opposition. Possessions by a team will settle the game's momentum on how a team is set up to take advantage of a perceived weak point and exploit that weakness.
MOTI has numerous sequences of passing elements in our 'Library of Content' where there is one group having numbers up against the other group, sometimes the difference in make-up can be one, two, three even four players less. These situations and activities are called "Rondo's". Rondo's are an integral exercise performed at all age and development levels. Rondo sessions are very economical training and educational format. Both offense and defense can be instructed in their own time.
Coaching schools invariably emphasize not to confuse young players with multiple phases all at once. Remember, MOTI is not video. It is 3D Animation distributed on a 'gaming platform' so it clearly shows the content of Rondo especially when the special effects of 'Trailers', 'Tracersand 'Paths' of ball and players are turned on. This view gives all the clues and insight of where the ball and players travel, allowing you to compare play as seen in full glory each week while watching the English Premier League, the USA Major League Soccer, German Bundesliga, Mexico LIGA MX, Dutch Eredivisie, Italian Seria A, etc.
Enjoy the choice and the power that coaches and players are discovering by manipulating the screen of a portable fully mobile format. The ability of all users to be a director/producer of content is available and recommended in the MOTI Platform. Use the joystick to rotate, zoom, change your elevation and break the game down frame by frame. With this type of total power over the viewing of content, you determine your own level of learning environments and engagement, where accelerated development is attainable.
The beauty of MOTI is that it is all visual learning with auditory guidance. You are immersed in duplications of actions and activities in glorious 3D Animation and Motion Capture via revolutionary technology.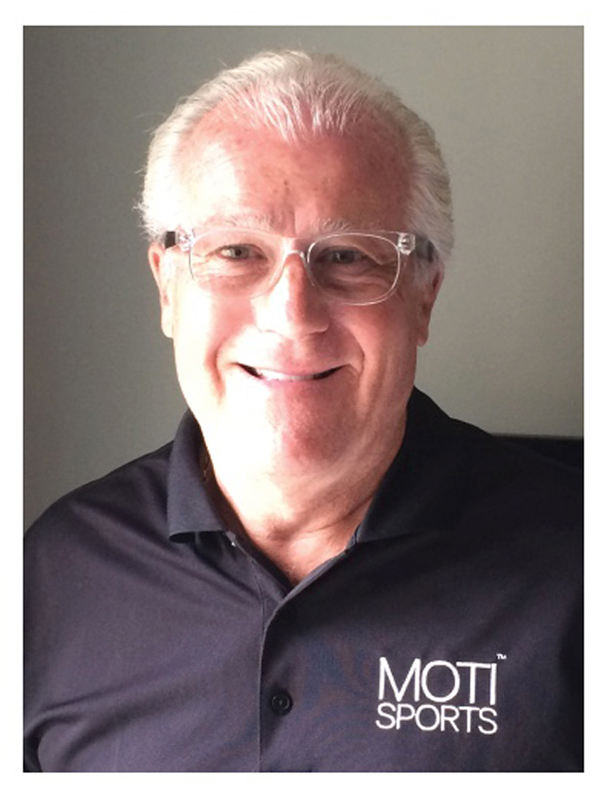 I provide content, curriculums, topics and detailed coaching points to the MOTI Soccer Training Platform.  I am pleased that a product like MOTI Soccer Training Platform is now available to all players, coaches and soccer enthusiasts.