The Past 90 days have changed the way we look at things.
Recent changes in social distancing have brought "the family unit" within many countries closer together.
Youth players are at home with their parents and trying to keep their heads in the game, their foot skills sharp and their physical conditioning up to pair. Parents are closer to their players now more than ever before and can now provide positive feedback communications their coaches used to provide on an in-person basis.
Parent's providing that critical feedback mechanism need to be aware of the positive impact on self-esteem the player will feel with proper communication.
Externally, Coaches are using apps, such as MOTI Sports (MOTI Mobile) to rollout practice plans for youth players to focus on various Foot Skill development, while using Zoom (or like apps) to conduct a player review. Many groups have created video challenges among players to keep that competitive spirit going.
There are over 60 million children in the United States involved in youth sports. As you know, sports help youth to develop self-confidence, skill development and friendships. Given the economic stress that families are experiencing, we need to keep sports non-exclusive, affordable, and safe.
Participation in recreational youth sports is increasing and the physical education our youth are receiving in our school systems is decreasing. This is leading to an increase in our reliance on volunteer coaches (usually parents). We need to provide affordable and effective means of educating those volunteer coaches so they can properly train youth in skill development, provide psychological support and encourage our young players while keeping the training in a safe environment.
Take a moment as a parent volunteer to obtain some self-development training in the following areas:
Slowly as it is safe to do so, players have migrated outside into open areas to begin, safely, passing the ball and dribbling around.
Remember every time someone picks up a ball, it becomes a source of infection, so besides practicing safe social distancing, wear gloves for ball handling and keep wipes handy to clean along the way.
If you need help with a Coaching curriculum, MOTI OneCoach is a place to turn for advice and having an app coaching you thru your season.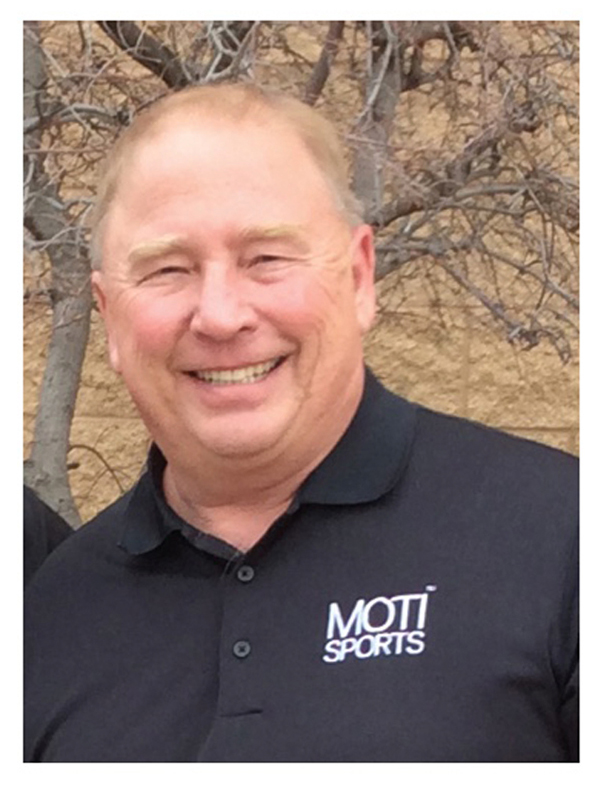 I have served in the capacity of the board-appointed leadership role (since 2014), and on the board since 2010.  I farm in west-central Minnesota. My prior business background includes co-founder and owner of Davis, Thomas & Associates, Inc. (DTA) with offices in Minneapolis MN, Chicago IL, and Bangalore India.  I was a former systems programmer in the banking, hospital, and transportation industries.