Being a referee is not an easy job. Starting with recreation soccer and through much of the early youth stages, these refs are often also KIDS. They will absolutely make mistakes as they are out there learning to make difficult and definitive calls. No matter how much you want to be relaxed as a coach, it can be frustrating to keep quiet when a ref isn't blowing their whistle or is blowing it too much, when the calls aren't going your team's way. But keep quiet you must. Model this good behavior for your players. When they want to complain, this is a teachable moment about playing through: focusing on the game, working hard and having fun.
In the end, remember how you would want a coach to treat your own child who might someday be brave enough to be on the field as a ref, doing their job in front of a live audience of ready-to-judge adults…
View another COACHES CORNER article here.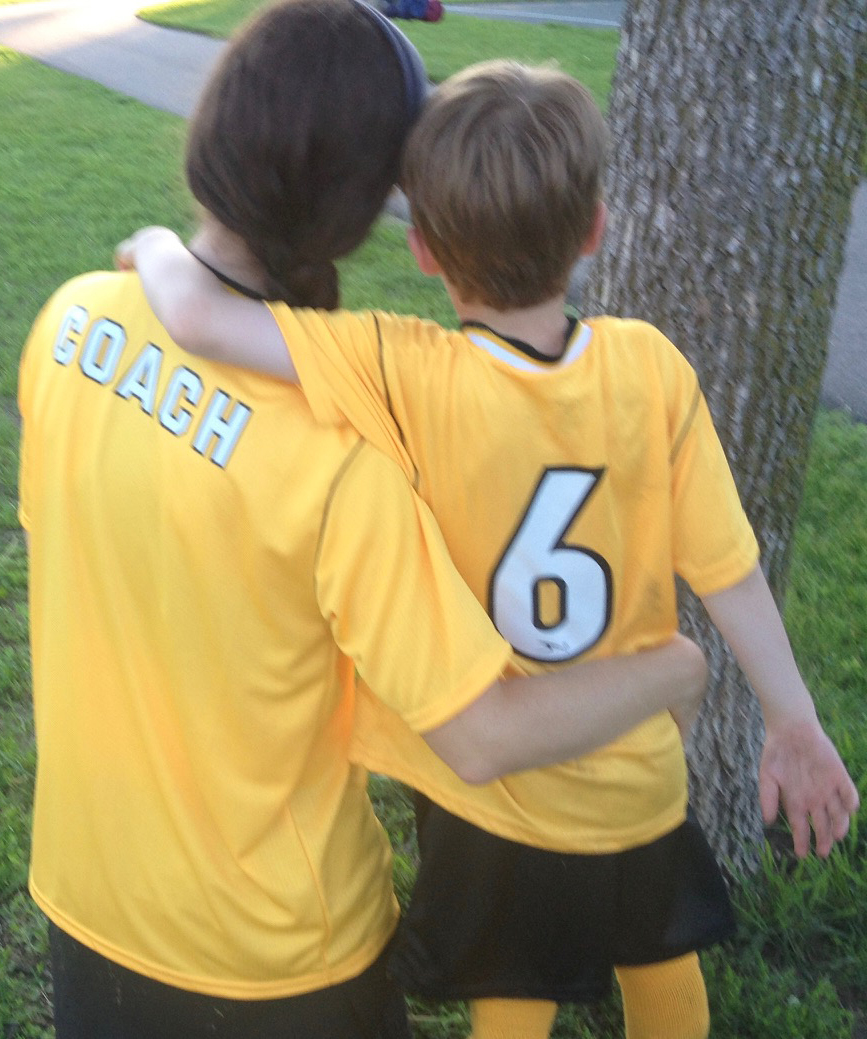 Jemma Merrick is a life-long soccer fan, long-time soccer player and coach, and current soccer mom.  After high school, Jemma played both Division I and Division III collegiate soccer, at the University of Virginia and Macalester College, respectively.