COACHES CORNER: The Playground is the Ultimate Soccer Field for Free (and Fun!) Play
When my two boys are asked what their favorite part of their school day was, the answer is inevitably "gym" or "recess." I know nobody wants to think of the end of summer quite yet, and especially not a return to school, but I also know my kids are already excited about getting to again hang with their extended friend group all at once – something that only happens during recess.
In the case of my eldest son, recess also proved to be a useful soccer recruiting tool. He and his friends play before lunch every single day, even outside in the winter months. This group has grown steadily over the years, which has in turn also grown not only a love of the game amongst the other students, but actual players that went on to join the local competitive club.
As a parent who always emphasizes the importance of academic learning, I have learned to see great value in the lessons my kids are picking up on the playground when they just get to figure out how to get organized in their own way, on their own. Of course it doesn't hurt that they have also become ambassadors for a sport I adore. And while there's no doubt it's great to hear about those magical moments of discovery in the classroom, I also must admit that I look forward to hearing them recount the often funny and heroic moments from their recess free play field.
So, really…back to school can be back to fun? It certainly can be, if we remember to just let them play!
View another COACHES CORNER article here.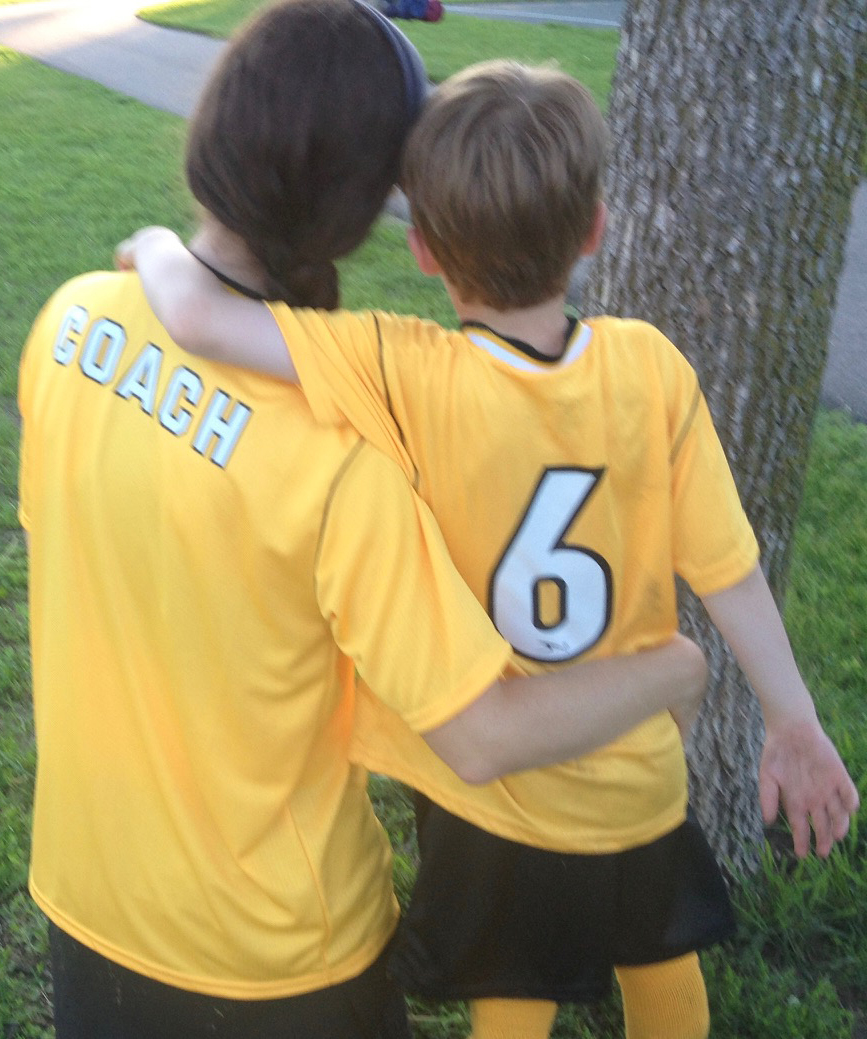 Jemma Merrick is a life-long soccer fan, long-time soccer player and coach, and current soccer mom.  After high school, Jemma played both Division I and Division III collegiate soccer, at the University of Virginia and Macalester College, respectively.