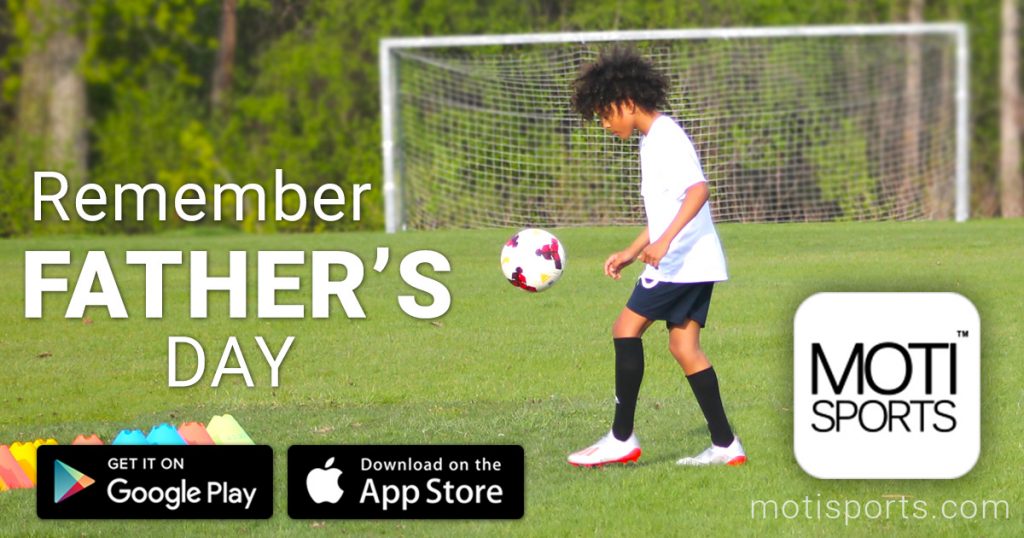 Spend quality time with your kids this Father's Day learning soccer moves and skills. Use the FREE Foundation Soccer Skills available from MOTI Sports to help you teach soccer skills to your child while enjoying time with them. Make this a Father's Day to remember.
·  Download the MOTI™ Soccer app Free from iTunes or Google Store
·  Press – I am new to MOTI Sports
· Enter your email address and get on the Free Foundation Skills Team
Thank you for learning Soccer and stay healthy!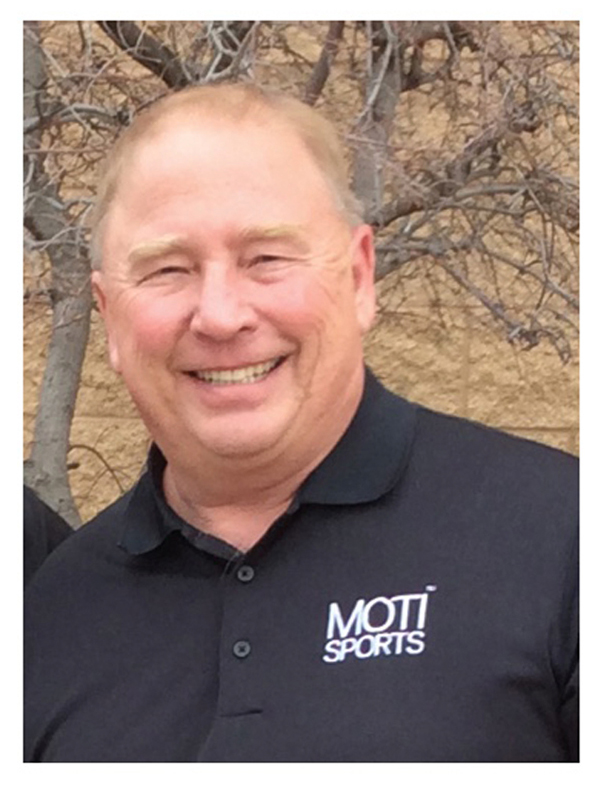 I have served in the capacity of the board-appointed leadership role (since 2014), and on the board since 2010.  I farm in west-central Minnesota. My prior business background includes co-founder and owner of Davis, Thomas & Associates, Inc. (DTA) with offices in Minneapolis MN, Chicago IL, and Bangalore India.  I was a former systems programmer in the banking, hospital, and transportation industries.