MOTI Sports Virtual Soccer Training is a coaching service that provides in-depth instruction to youth soccer players.
Parents or Players can now decide where and when they receive the needed instruction from inspired coaches to develop their foot skills or techniques via Interactive video conferencing.
Learn more about MOTI Sports Virtual Soccer Training here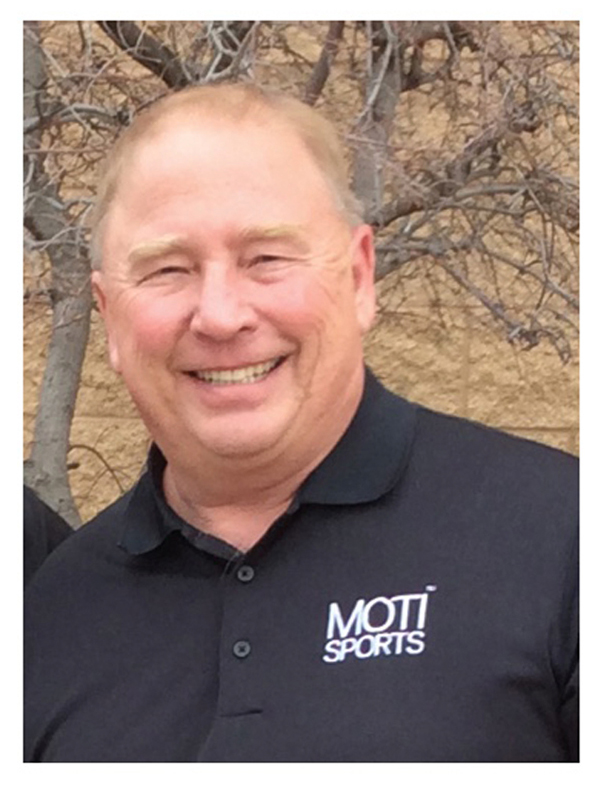 I have served in the capacity of the board-appointed leadership role (since 2014), and on the board since 2010.  I farm in west-central Minnesota. My prior business background includes co-founder and owner of Davis, Thomas & Associates, Inc. (DTA) with offices in Minneapolis MN, Chicago IL, and Bangalore India.  I was a former systems programmer in the banking, hospital, and transportation industries.