1. I am looking for my team schedule, where is it?
It is up to the coach to put the schedule in the system. We have several ways for the Coach to communicate the upcoming activities:
As a document located in the schedule, if one was uploaded; Click on Schedule then Click View

As some text entered into your Team page Announcement board. As a practice plan that is currently scheduled.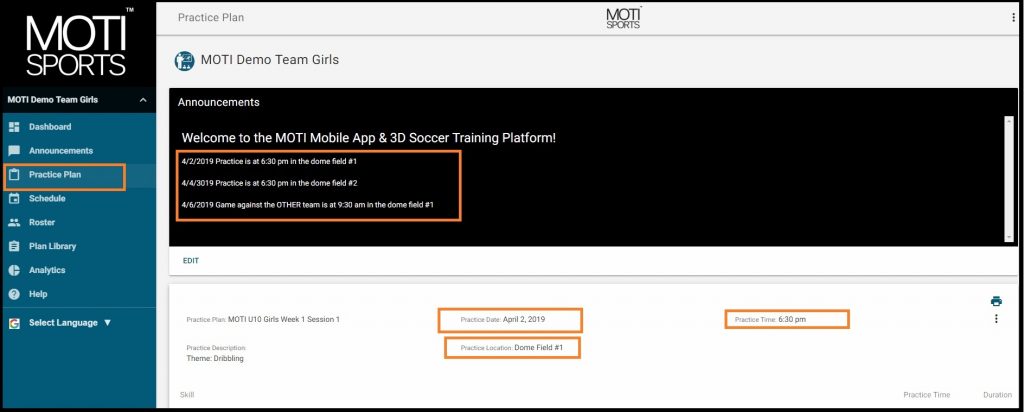 2. As a parent with a player either on my team or another, why do we both need our own usernames to log in?
MOTI maintains statistics for every user action in the system: player or coach logs in & out, views a practice plan or a 3D skill or 3D drill. Usernames need to be unique for this to occur. So as a coach, you will have your own username, and your player will have their username to maintain the accuracy of statistics and time on viewing.

· If I am a coach and have two players, will I need 3 username(s)?
Yes.
· If I have a Sports Engine or Team Snap username can I log in with those credentials?
Yes if the team was set up in MOTI with the Sports Engine or Team Snap User Credentials. Click the Team Management Icon to login using their credentials for yourself.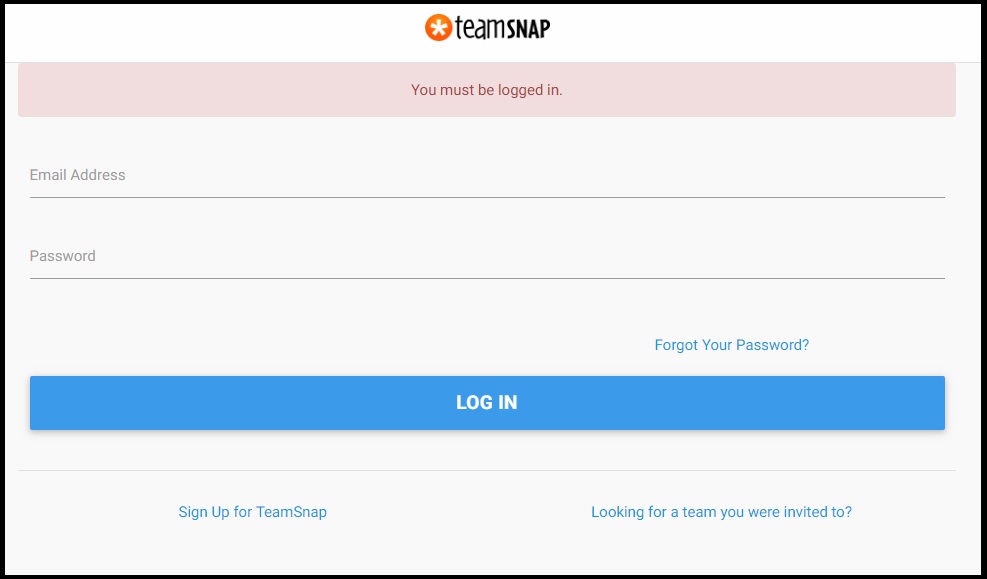 You may be prompted to allow MOTI to work with the Team Management System.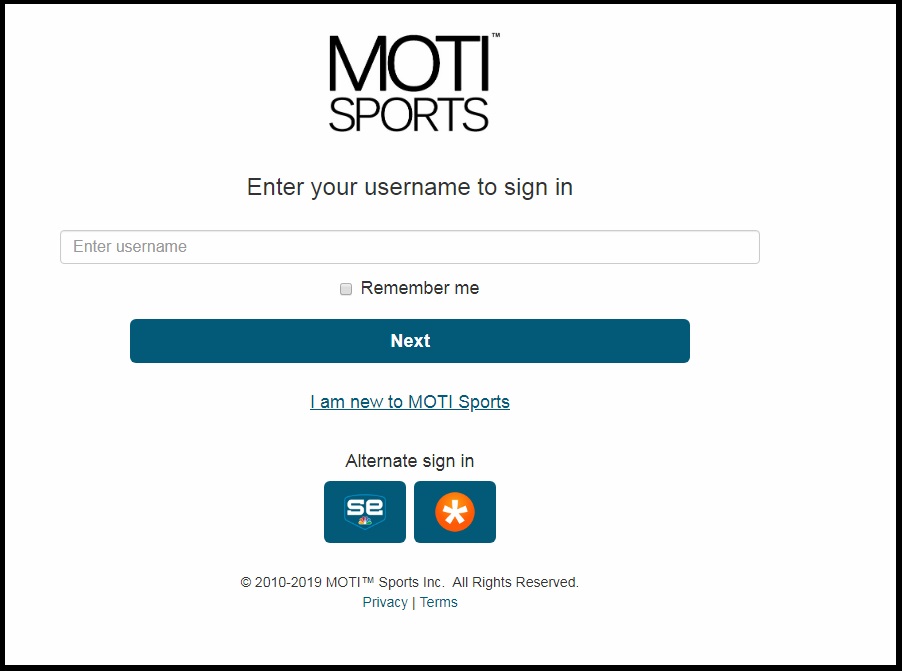 3. Why can I not message the coach via your system?
Most organizations have a method in place for the player to coach communications. However, MOTI Sports has an internal messaging system for organizations that do not have an alternative resource, as an extra cost option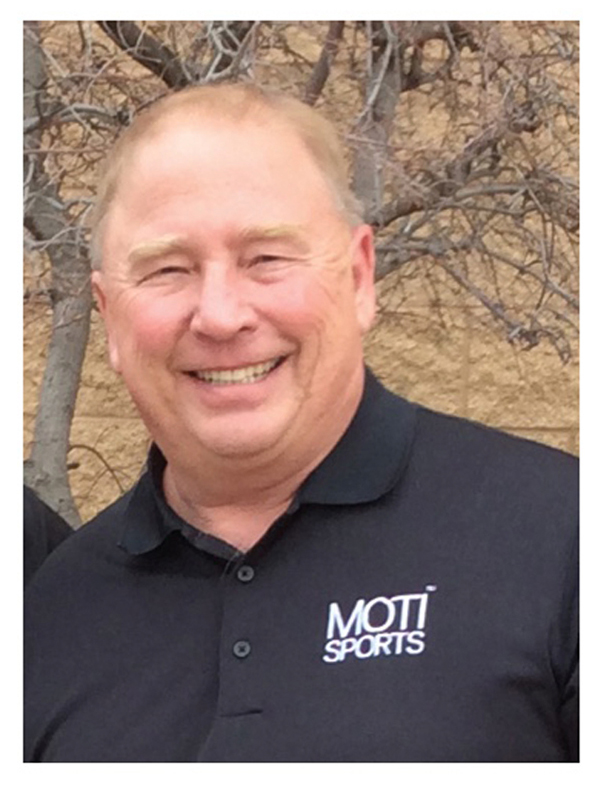 I have served in the capacity of the board-appointed leadership role (since 2014), and on the board since 2010.  I farm in west-central Minnesota. My prior business background includes co-founder and owner of Davis, Thomas & Associates, Inc. (DTA) with offices in Minneapolis MN, Chicago IL, and Bangalore India.  I was a former systems programmer in the banking, hospital, and transportation industries.