When MOTI engineers began collecting analytics at the inception of our system, the thought was that training systems should provide feedback to all levels of users.
It always amazes me when coaches say, "I can come up with my own videos for training".
What they fail to realize is do they have a system to monitor and determine:
Who is using the training content?
How often is it being used?
Is it being used effectively?
How does one encourage usage of training content?
Over the past few years we've seen enormous amounts of energy spent by coaches creating their own video training and wondering at the end why it has not worked as effectively as they desired.
As with many change implementation methods, one needs to be able to measure what is being used and how it is being used. Then occasionally, manage by walking around to listen, see and hear what is happening on the practice field or pitch.
With MOTI it is easy for the player to monitor what skills they have worked on, and what they have not worked on as much. The coaches can do the same with reviewing the practice plans and the individual skills and drills contained in them. Finally, the administrators or coaching heads can pear into the system and view the teams to analyze how the entire system is being used.
Most people understand that if they are monitored there is an expectation of performance, just like on the pitch!
People work better and more effectively when the expectations are defined for them.
Have a great season!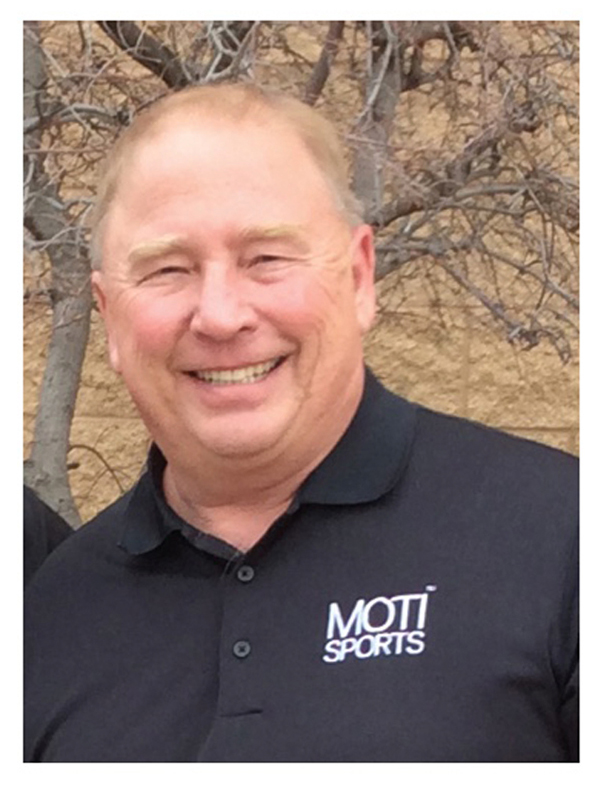 I have served in the capacity of the board-appointed leadership role (since 2014), and on the board since 2010.  I farm in west-central Minnesota. My prior business background includes co-founder and owner of Davis, Thomas & Associates, Inc. (DTA) with offices in Minneapolis MN, Chicago IL, and Bangalore India.  I was a former systems programmer in the banking, hospital, and transportation industries.