Across the USA soccer appears as the corner stone of attracting youth and their parents as one of the best team sports. From the ages of 5 up to 12 years old, soccer is played everywhere. While all the groups below have differing offerings, the idea and end results remain the same. Get the players on a team to:
Have fun
Exercise
Learn skills
Learn to work together as a team (team work)
Build relationships
Learn to communicate
Develop self –confidence
Develop empathy for others
Recently, in visiting with a several people, I learned that depending on the "level" of soccer parents sign their player up for, the cost can range from as low as $30 to $4,500 and beyond to be "on the team".
While considering investing in their coaching and programming, parents may wish to ask themselves:
" Are my children benefiting greatly from a high cost program, or is the perception that because my children are in a high cost program, it is changing their or my status in the community?"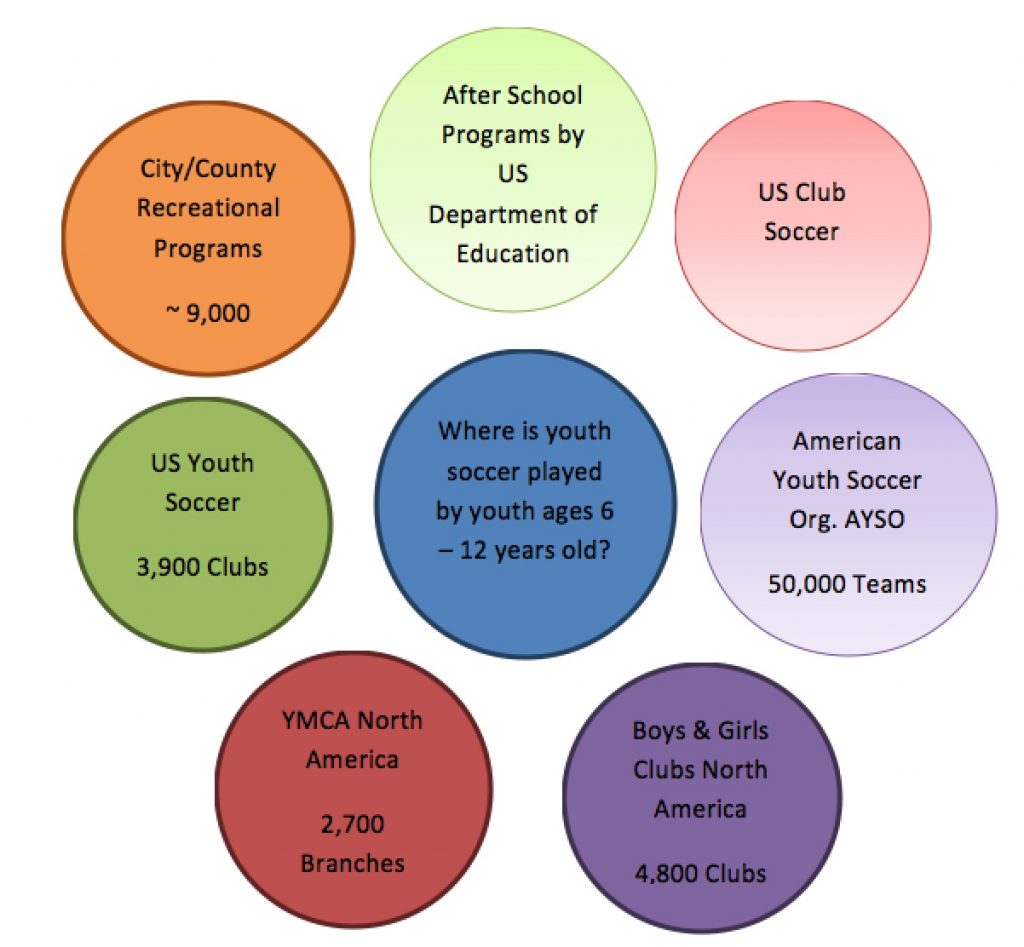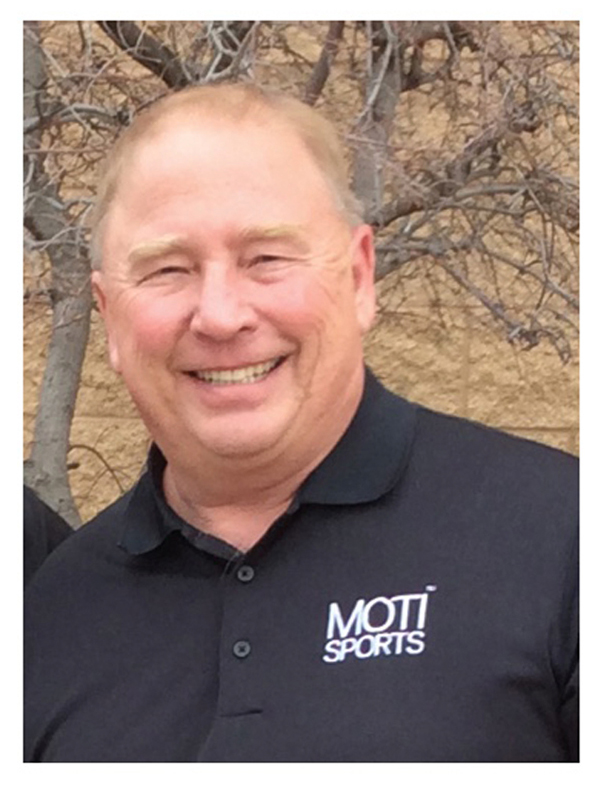 I have served in the capacity of the board-appointed leadership role (since 2014), and on the board since 2010.  I farm in west-central Minnesota. My prior business background includes co-founder and owner of Davis, Thomas & Associates, Inc. (DTA) with offices in Minneapolis MN, Chicago IL, and Bangalore India.  I was a former systems programmer in the banking, hospital, and transportation industries.