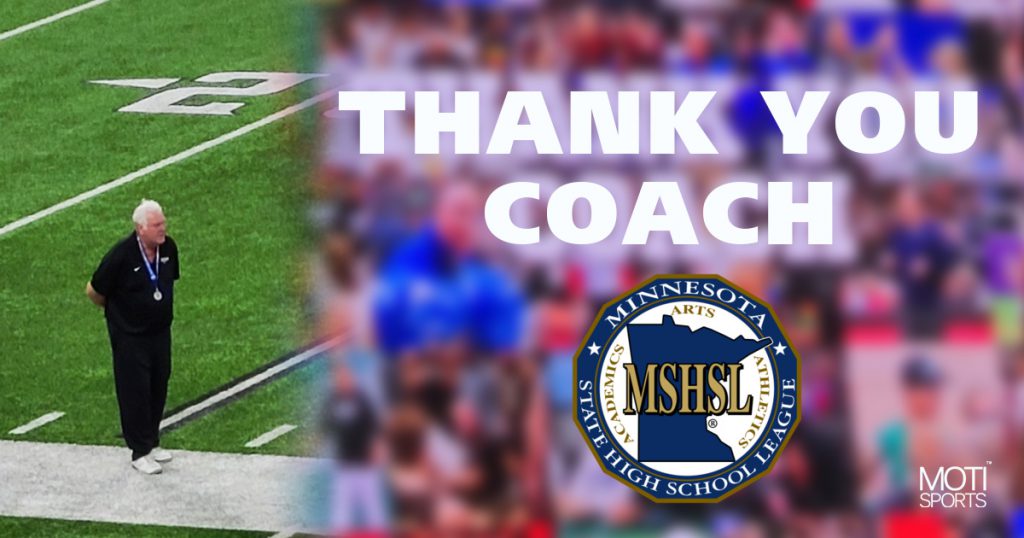 Coaches inspire us to accomplish as a team what we never could do individually.

Often we think of coaching as teaching us how to play the game (strategy. skills, drills, etc).

More often then not they enable us to find a way working as a collective group to accomplish more than we could as individuals, believing in ourselves.
Minnesota State High School League – Visit the MSHSL website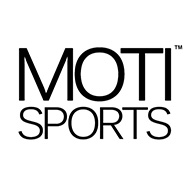 The MOTI Sports Team are sport training fanatics and lovers of all sports!  A select group of highly skilled and talented individuals across multiple disciplines.