MOTI Youth Soccer Summit – Ian Barker – UNITED SOCCER COACHES
MOTI YOUTH SOCCER SUMMIT – Coaching and Educating in a Remote Environment: Maintaining the connection with parents, players, students & coaches.
View Skip Gilberts presentation from the Youth Soccer Summit here.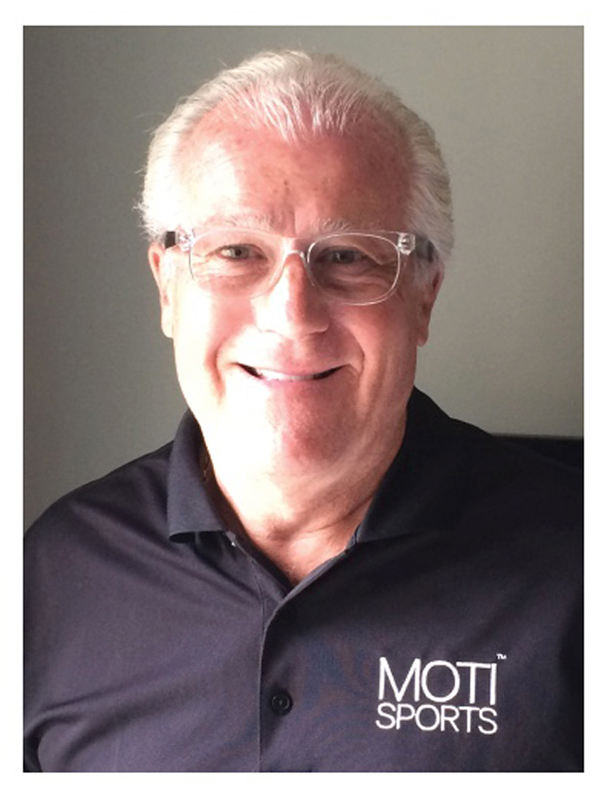 I provide content, curriculums, topics and detailed coaching points to the MOTI Soccer Training Platform.  I am pleased that a product like MOTI Soccer Training Platform is now available to all players, coaches and soccer enthusiasts.