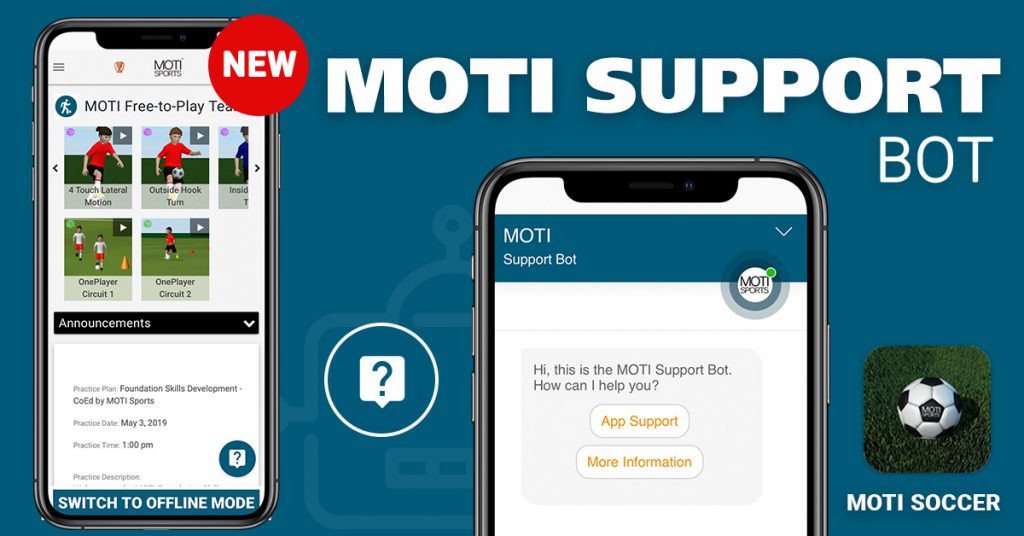 Introducing the MOTI Support Bot. We are proud to announce that the MOTI Soccer app now includes a built-in Chat Support. The Support Bot was developed to assist you, while using the app, with app support and to help you out when you may have questions or general soccer queries.
Just press the ? (question mark circle button) and select from the options provided or start with a one word search and then add words as needed.
You can also access real-time help from MOTI Support, when there is a live agent available.
Get the MOTI Soccer Training app:


MOTI Soccer for Android: https://motisports.com/google-soccer-app/


MOTI Soccer for iOS: https://motisports.com/apple-soccer-app/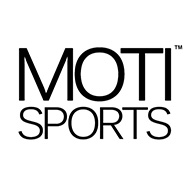 The MOTI Sports Team are sport training fanatics and lovers of all sports!  A select group of highly skilled and talented individuals across multiple disciplines.